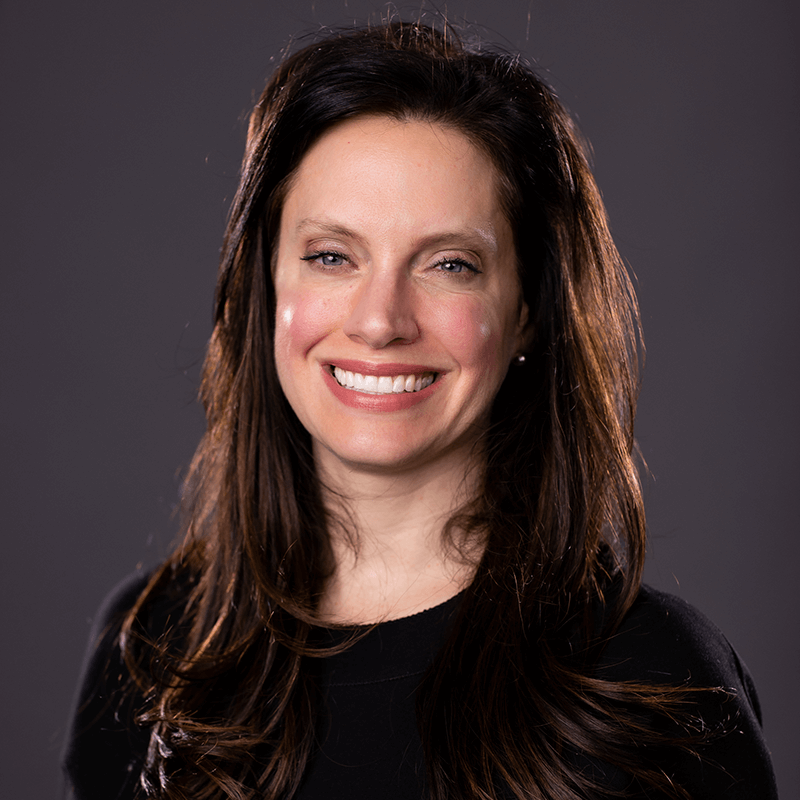 Dr. Cara Hernas is a doctor of dental medicine. After earning a bachelor's degree in mathematics from Bryn Mawr College in Pennsylvania, she moved on to earn her doctorate degree in dental medicine from Temple University School of Dentistry in Philadelphia, PA. While in Philadelphia, Dr. Hernas completed her general practice residency at VA Medical Center.
What is your area of interest in dentistry?
Cosmetic Dentistry
What organizations are you an active member of?
New York State Dental Association
Where did you grow up and what brought you here?
Schenectady NY. I wanted to move back and practice in the area.
What do you love most about this area?
The four seasons.
What is your philosophy of care?
Minimally invasive dentistry and to keep your natural look as long as possible.
What would you do for a living if you weren't a dentist?
I love animals and therefore would of become an animal rescuer.
What is your favorite activity outside of work?
Yoga and meditative walking.
Reviews & Testimonials
"I would like to just say that my wife Sheila and I were so impressed with Clifton Park family from the time we walked in the door until the time we left. The staff went above and beyond and I would recommend them to everyone."
S.M.
Google
"I have always had positive experiences with this provider. The hygienists and dentists are friendly and knowledgeable, and the office staff are very accommodating. I look forward to returning."
R.K.
Google
"Linda, Dental Hygienist is very experienced with over 30 years!!! She makes you feel comfortable and is knowledgeable and answered all my questions."
D.L.
Google
"Yesterday was my first visit here. I had not been to the dentist in 2yrs due to Covid. I had a lot nervous energy. The staff is just amazing. Immediately I felt at home. My hygienist, Meghan is spectacular had me laughing at at ease in minutes, and the doctor was very pleasant and supportive. Really glad I found them!"
C.L.
Google
Related Posts