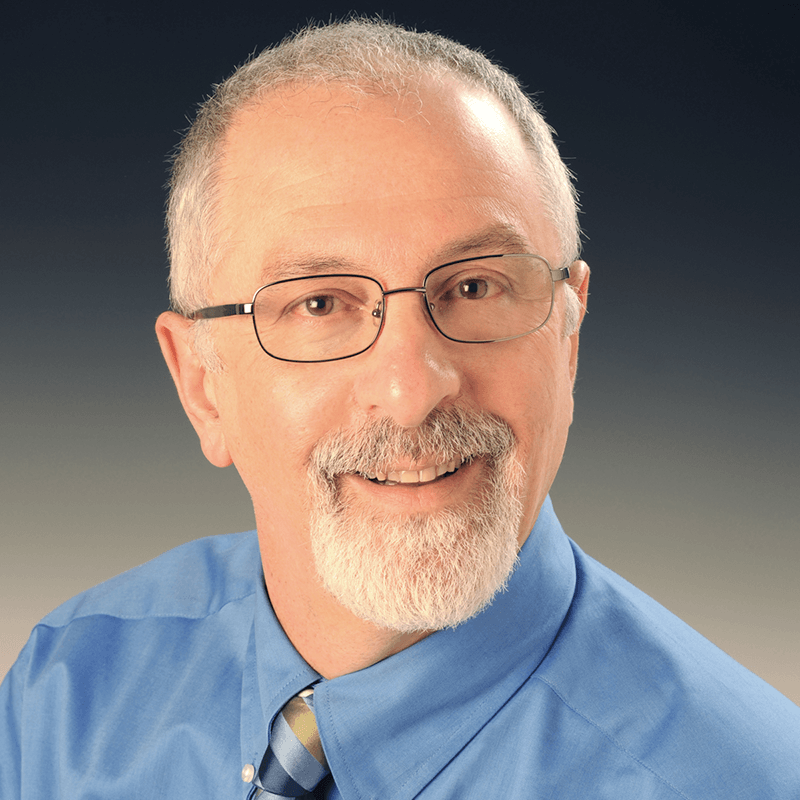 Dr. Dennis Valerio earned his doctor of dental surgery degree from Georgetown University School of Dentistry in Washington, D.C. He went on to complete his general practice residency at St. Peter's Hospital in Albany, NY where he has remained on staff since 1980. In addition, he maintained his own private practice in Cambridge, NY for 32 years. He also works for the Center for Disability Services in Albany, NY as director of dental services and as a part of the dental staff.
Dr. Valerio is proud to be a member of the following societies:
4th District Dental Society
Dental Society of the State of NY
American Dental Association 1980 – present
Reviews & Testimonials
"Did this provider answer all of your questions? Every question I had was answered thoroughly Was this provider's staff friendly? Yes, they went above and beyond Did you leave the office feeling satisfied with your visit? Completely!"
E.
Wellness
"I absolutely love this office. Everyone is so nice the Dentist he is awesome! very funny very personable makes you feel at ease. I highly recommend."
J.C.
Healthgrades
"Did this provider show attention to detail? Absolutely! They are always very careful and meticulous Was it easy to make an appointment with this provider? Yes Do you trust this dentist to only recommend dental procedures you need? Absolutely! I'm very confident they have my best interest in mind"
A.
Wellness
"Everyone is very professional and they make you feel comfortable. My dentist, Dr. Valerio is the best in the area!"
C.H.
Google
"Friendly, kind and knowledgeable staff. Dr Valerio is the best dentist I have ever had. My hygienist this visit was Colleen- very cheerful and clearly loves her job. I told her about an issue I've had for years and never thought to bring up and she had lots of suggestions and explanations- very very helpful. Dentist visits used to make me very anxious and now I almost fall asleep in the chair thanks to the compassionate care given here."
A.C.
Google
Related Posts