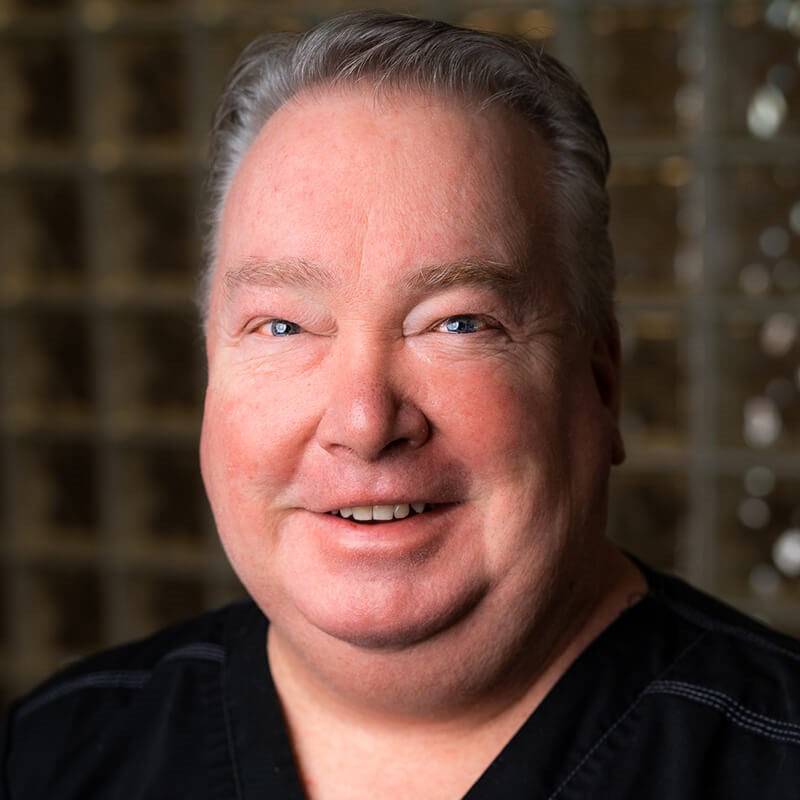 Dr. Reynolds is a doctor of dental surgery he earned his doctoral degree at the State University of New York at Buffalo. He is a NY native and has been practicing for 30 years. Dr. Reynolds provides patients with effective, efficient treatment plans while making each individual feel relaxed and ready to achieve optimal dental health.
What is your area of interest in dentistry?
Preventative Dentistry
Where did you grow up and what brought you here?
Queens, NY; boy from Queens meets girl from Utica (do the math).
What do you love most about this area?
The change of seasons.
What is a quote you strive to live by?
Live for today!
What do you wish you could tell every patient and why?
Floss, floss, floss!! Why? Because most don't.
Why did you decide to become a dentist?
My Orthodontist was a great guy and big influence.
How do you like your coffee or tea?
Iced green tea
Reviews & Testimonials
"Yesterday was my first visit here. I had not been to the dentist in 2yrs due to Covid. I had a lot nervous energy. The staff is just amazing. Immediately I felt at home. My hygienist, Meghan is spectacular had me laughing at at ease in minutes, and the doctor was very pleasant and supportive. Really glad I found them!"
C.L.
Google
"I would like to just say that my wife Sheila and I were so impressed with Clifton Park family from the time we walked in the door until the time we left. The staff went above and beyond and I would recommend them to everyone."
S.M.
Google
"I have always had positive experiences with this provider. The hygienists and dentists are friendly and knowledgeable, and the office staff are very accommodating. I look forward to returning."
R.K.
Google
"Linda, Dental Hygienist is very experienced with over 30 years!!! She makes you feel comfortable and is knowledgeable and answered all my questions."
D.L.
Google
Related Posts