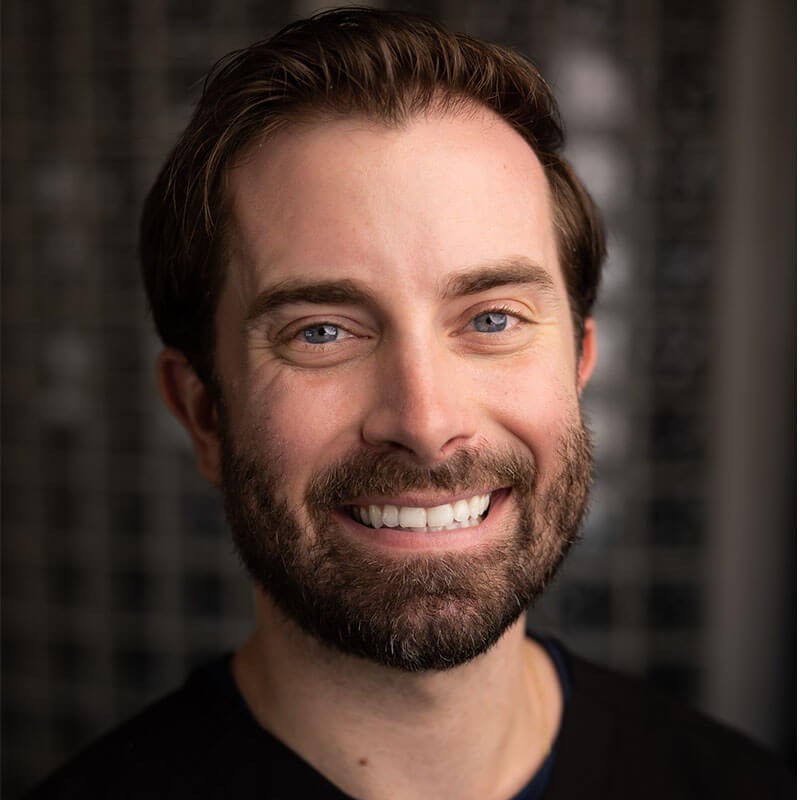 Location: Greenwich
What is your area of interest in Dentistry: Cosmetic Pain Free Dentistry with an interest in Biomimetics
Where did you grow up and what brought you here: I grew up on the beaches of Rhode Island, went to Boston for Dental School and then came to New York City for residency in 2016. I then spent 4.5 years living in the 5 boroughs. I recently moved up north last year to escape the hustle and bustle of the city.
What do you love most about this area: The fresh air, beautiful verandas and hikes. There is so much to see being so close to the Adirondacks.
What is your philosophy of care: To provide pain free care, turn issues into corrections, and share my knowledge of dentistry as much as possible.
What is a quote you strive to live by: "People don't care how much you know until they know how much you care" – Teddy Roosevelt
Why did you become a dentist: My Great Uncle is a Prosthodontist and my Cousin is a Periodontist, so I was lucky enough to have their insight and be exposed to Dentistry at an early age. I originally was considering becoming an MD/PhD but changed career paths after I realized how much technical knowledge of materials and hands on artistry goes into Dentistry, two aspects that greatly interest me.
What would you do for a living if you weren't a dentist: Musician. I love music, listening, playing, writing (although I'm not very good), it is a fun hobby to have! I grew up playing Trombone, Trumpet, Baritone Horn, Piano and Guitar and was All State and All New England Baritone Horn throughout high school. I still play around on my electric keyboard from time to time.
What are you most passionate about professionally: Perfection is something I always strive for. It's a never-ending journey. The adventure of learning and keeping up with all the latest developments in Dentistry keeps life interesting.
What is your favorite activity outside of work: Golfing and Sailing
Where can we most likely find you on the weekends: During the summer - on the golf course or traveling to see friends and family. During the winter – searching for indoor driving ranges
How do you like your coffee or tea: Cold Brew Coffee any day!
What is your favorite ice cream flavor: Cookies and Cream
What movie can you watch over and over again: Any by Denis Villeneuve, but especially Dune 2021
Reviews & Testimonials
"Excellent - wish I had found them sooner!"
J.P.
Google
"Quick and thorough check ups and cleaning. Great dental experience!"
M.H.
Google
"This office is great! All are friendly and helpful. They answer questions and discuss options. The ladies at the front desk are always willing to check for cost od a procedure. And they send out reminders of your appointments via email and text! Like several times! 🤣 I at one point thought I need a restraining order...lol ....they are great I have suggested them to many. Thank you for making it easy and unstressful!!"
J.D.
Google
"Welcoming and relaxing, as much as going to the dentist can be."
B.W.
Google
"This was my first appointment at Greenwich Family Dentistry. It was easily the best experience I've ever had at a dental office. Welcoming environment. Friendly and professional staff who were attentive. They were clear in their purpose and explained procedures and technology with clarity."
M.M.
Google
Related Posts