Are Dental Exams the Same as Dental Cleanings?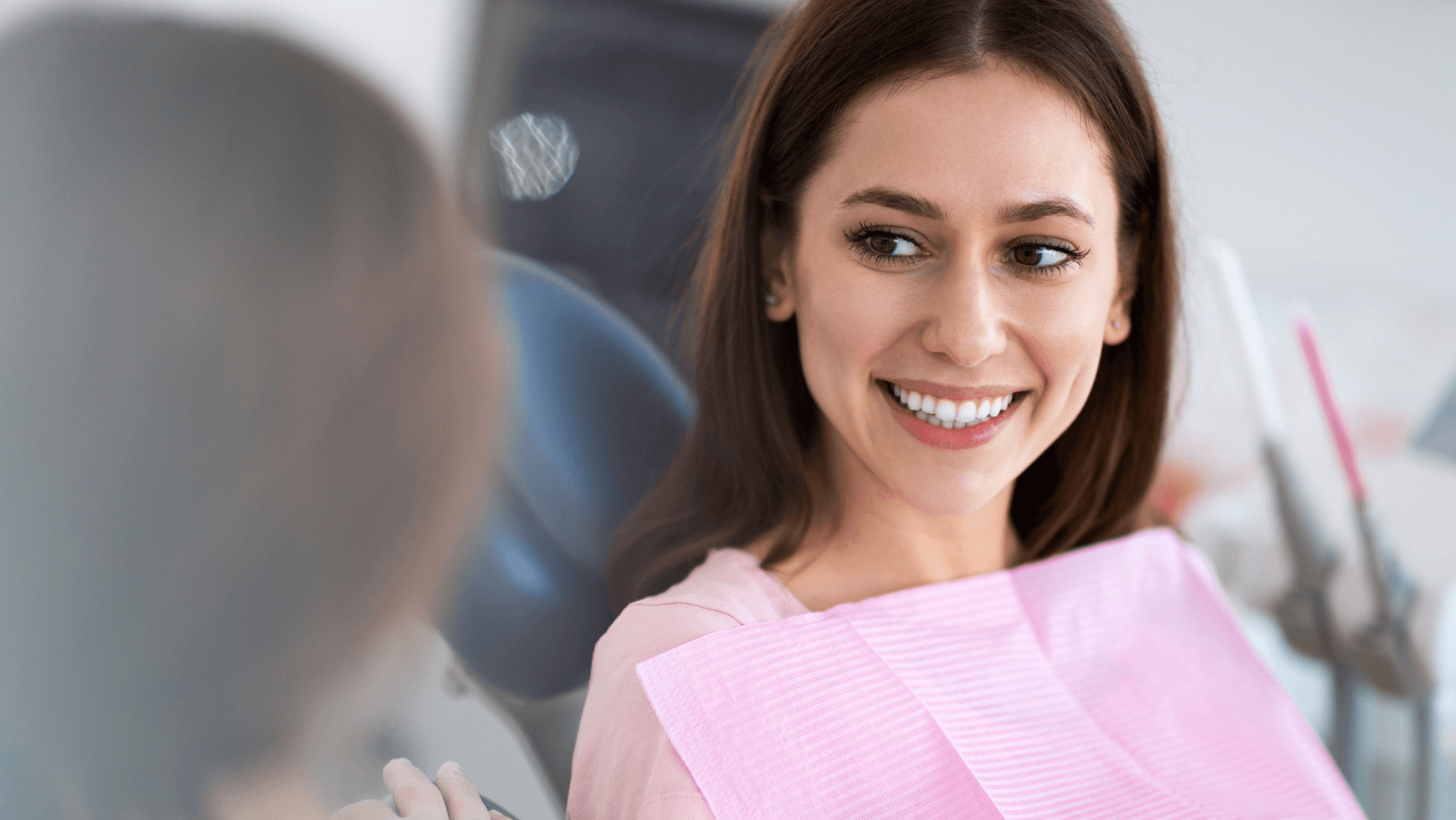 Dental exams and teeth cleanings are both necessary for maintaining your oral health in Saratoga Springs, NY. While some people have a hard time distinguishing between the two, there are very important differences patients should understand before scheduling an appointment with a dentist.
This blog post will cover why children and adults should see a dentist regularly and what happens when you visit Saratoga Springs Family Dentistry. Our trained dentists can provide a detailed description of what to expect and ensure you have healthy teeth and gums.
What happens during a dental exam?
Saratoga Springs Family Dentistry begins each dental exam by understanding your needs as a patient. We ask about your oral health history, current medications, and any existing problems. This information helps us determine your risk factors for certain dental issues.
We then perform an oral cancer assessment. We do this by examining the soft tissues in the mouth, including the tongue, cheeks, and throat. Your gums are also evaluated for signs of gum disease. Any current restorations (such as fillings and crowns) are also carefully inspected.
Our clinic uses innovative digital x-rays to diagnose potential problems so we can provide the right steps for improving your dental health in Saratoga Springs. This state-of-the-art technology helps us get an "inside look" at your teeth and gums, ensuring they are free from cavities and decay. They also detect tumors, cysts, and areas of bone loss that can be cause for concern.
What happens during a dental cleaning?
Our clinic employs highly trained and licensed dental hygienists who perform dental cleanings. A dental hygienist begins by asking how long it's been since your last teeth cleaning. Do you have pain, tenderness, bleeding, or swelling? These questions help us create an individualized plan for your needs.
The next step involves removing dental plaque, a biofilm made from bacteria and food debris that can lead to gum disease. We also address harmful tartar (mineralized dental plaque) from below the gumline using specialized instruments.
Patients who need more thorough care may need a procedure known as scaling and root planing, which can be performed in several appointments. This removes substances deep in the roots that regular dental cleanings leave behind. Of course, this can be discussed during your initial appointment.
What if I have cosmetic concerns?
Saratoga Springs Family Dentistry wants to make sure you are happy with your smile, which is why we also offer cosmetic services at our office. If you are interested in improving your smile (such as whitening your teeth), this is the best time to let us know. We can help you achieve the smile of your dreams.
How often do I need dental exams and cleanings?
A number of factors can dictate how often you need either a dental exam or cleaning, such as your health and risk for cavities and gum disease. For most adults who practice good oral hygiene, we recommend attending an exam and teeth cleaning every six months. Our team can provide guidance on how often to attend based on your situation.
Want to maintain healthy teeth?
We understand that your schedule is busy. Our goal at Saratoga Springs Family Dentistry is to make sure you receive the necessary dental services when it works for you. Since we want to help your family achieve optimal oral health, we would be happy to answer any questions you have when you schedule an appointment. Call us in Saratoga Springs, NY to get started on the road to healthy teeth and gums.