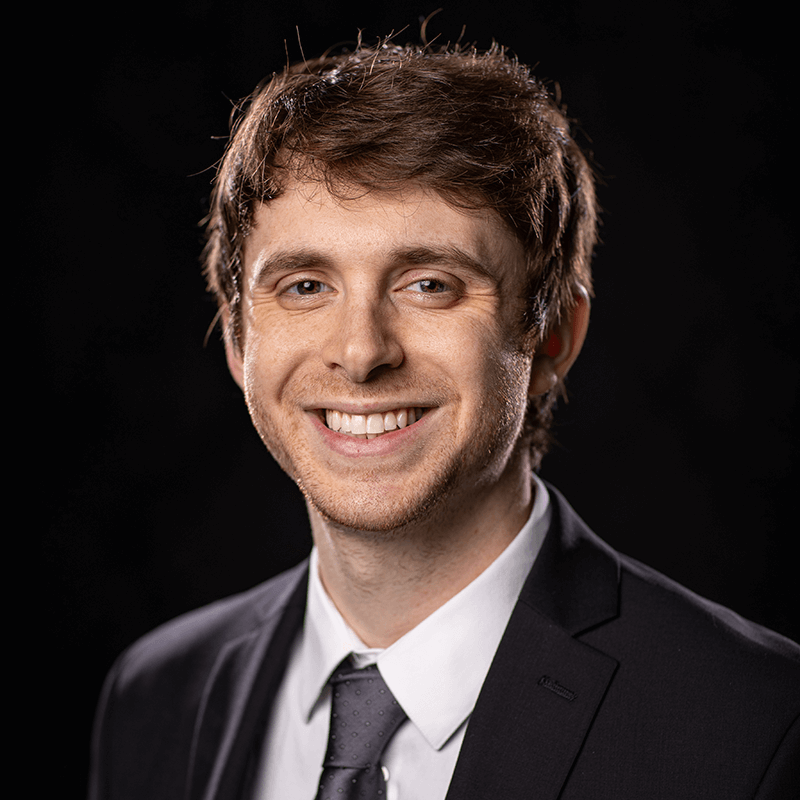 Dr. Branden Marcus is a doctor of dental surgery in New York. Dr. Marcus graduated from the University of Tennessee Health Science Center with a doctorate in dental surgery, then went on to complete his general practice residency at New York Medical College. As a valued team member of Saratoga Springs Family Dentistry, he works with men, women, and children, helping them overcome oral health concerns so they can have a healthy mouth and regular oral care routine.
What is your area of interest in dentistry?
General Dentistry
What organizations are you an active member of?
American Association of Aesthetic Medicine and Surgery
Spear Education
Where did you grow up and what brought you here?
Miami, FL. I came here for the warm weather we get from June to July.
What do you wish you could tell every patient and why?
Hard and medium bristle toothbrushes are too abrasive for your teeth! They can cause damage and sensitivity, which is why we should use soft bristles.
What is your favorite ice cream flavor?
Cookie Dough
If you could spend a day with any person in the world, dead or alive, who would you choose and why?
Dave Matthews because he's the reason I learned how to play guitar.
Reviews & Testimonials
"My experience was 5-star. Colleen and Marcus made me feel very comfortable and at ease with my cleaning and prospective dental work yet to be performed. I am grateful to have finally ended my procrastination and would recommend Greenwich Family Dentistry to anyone in need of their service."
P.B.
Google
"I love Dr Marcus! I love his music playlist and how he sings to the music. He is unlike any dentist I have ever had in my 54 years on the earth."
M.J.
Google
"Dr. Marcus and my hygienist were absolutely amazing. I have severe dentist anxiety and had not been for an embarrassing amount of time. They were so kind and understanding and even with an invasive procedure, there was no discomfort whatsoever! Highly recommend!"
N.H.
Google
"Dr. Marcus and his team at Lake George Family Dentistry did an absolutely amazing job with the reconstruction of my mouth. From the get go I felt welcomed and reassured that my issues could be taken care of and I could finally get the smile and teeth that I have always wanted. Over the years I have had many rough visits with dentists that seemed to not care as much or not pay attention to overall comfort while sitting through certain procedures involving root canals, crowns, and much more. After getting up the courage and putting full trust into Dr. Marcus I scheduled a big appointment involving 6 veneers and 2 crowns. Simply put after a couple of hours as I glanced in the mirror I was blown away and now smile with confidence and can't thank his team enough for making sure I was comfortable and for doing such great work. Thank you Dr. Marcus and all staff at Lake George Family Dentistry."
C.L.
Google
"I really like this Dentist office. They went over all my options thoroughly make my teeth look better but didn't put pressure on me to do any particular option."
D.H.
Google
Related Posts