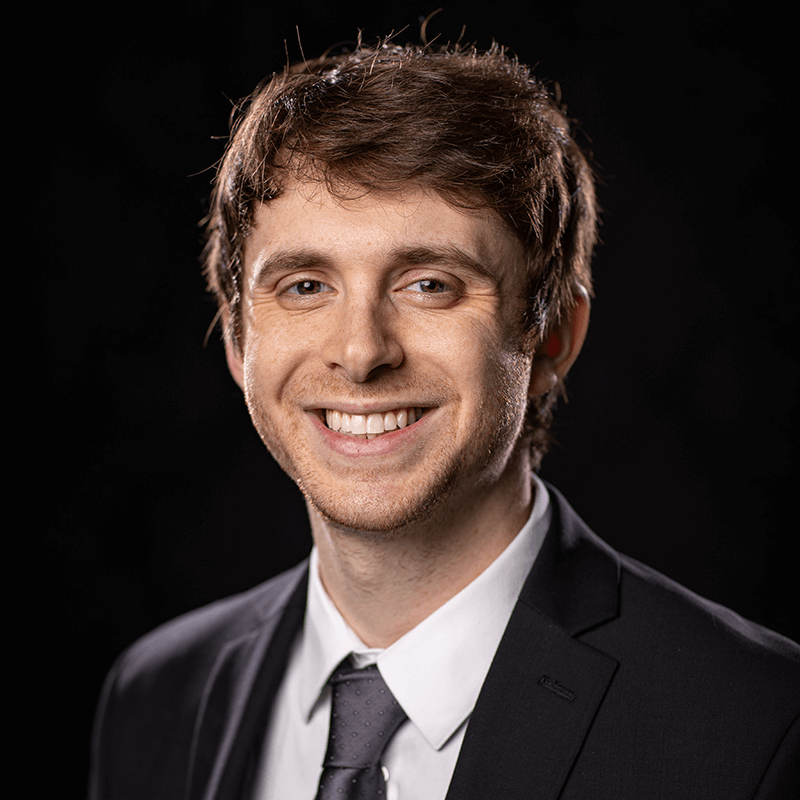 Dr. Branden Marcus is a doctor of dental surgery in New York. Dr. Marcus graduated from the University of Tennessee Health Science Center with a doctorate in dental surgery, then went on to complete his general practice residency at New York Medical College. As a valued team member of Saratoga Springs Family Dentistry, he works with men, women, and children, helping them overcome oral health concerns so they can have a healthy mouth and regular oral care routine.
What is your area of interest in dentistry?
General Dentistry
What organizations are you an active member of?
American Association of Aesthetic Medicine and Surgery
Spear Education
Where did you grow up and what brought you here?
Miami, FL. I came here for the warm weather we get from June to July.
What do you wish you could tell every patient and why?
Hard and medium bristle toothbrushes are too abrasive for your teeth! They can cause damage and sensitivity, which is why we should use soft bristles.
What is your favorite ice cream flavor?
Cookie Dough
If you could spend a day with any person in the world, dead or alive, who would you choose and why?
Dave Matthews because he's the reason I learned how to play guitar.
Reviews & Testimonials
"When I needed to make an emergency appointment for a broken bracket, Marlee was very helpful on the phone and at the front desk. She was able to schedule the appointment right away. Dr. Marcus was positive, courteous, and informative, as always. He took the time to be sure that the job was done correctly and that I was satisfied with the results. He gave me great advice based on his thorough assessment of my needs and goals. Most people don't look forward to going to the dentist, but I do now!"
R.B.
Google
"Friendly, efficient, good quality work. I like going to the dentist since I started going to SGF Family Dentistry. :-)"
E.T.
Google
"Always friendly and professional when I go. Best dentist around ."
J.C.
Google
"My hygienist, Shelley was extremely professional, thorough and caring. It made my dental experience very enjoyable. I highly recommend Shelley and the entire office to all of my friends and family. If I could give a sixth star I would!"
B.M.
Google
"This is an excellent dental practice. As healthcare Clinicians ourselves, my wife and I are extremely particular about our medical and dental care. Every member of their team has given us superb care. This is a gentle, skilled, kind and compassionate dental team from the front staff to the hygienists to the Dentist, all made us feel well cared for. Shelly is the best dental hygienist I have had in many years buoys skilled and gentle. We recommend this dental practice without hesitation! As we all age we must attend to our teeth for overall good health! Don't be neglectful of your dental care…start here, today with Lake George Family Dentistry!"
P.C.
Google
Related Posts