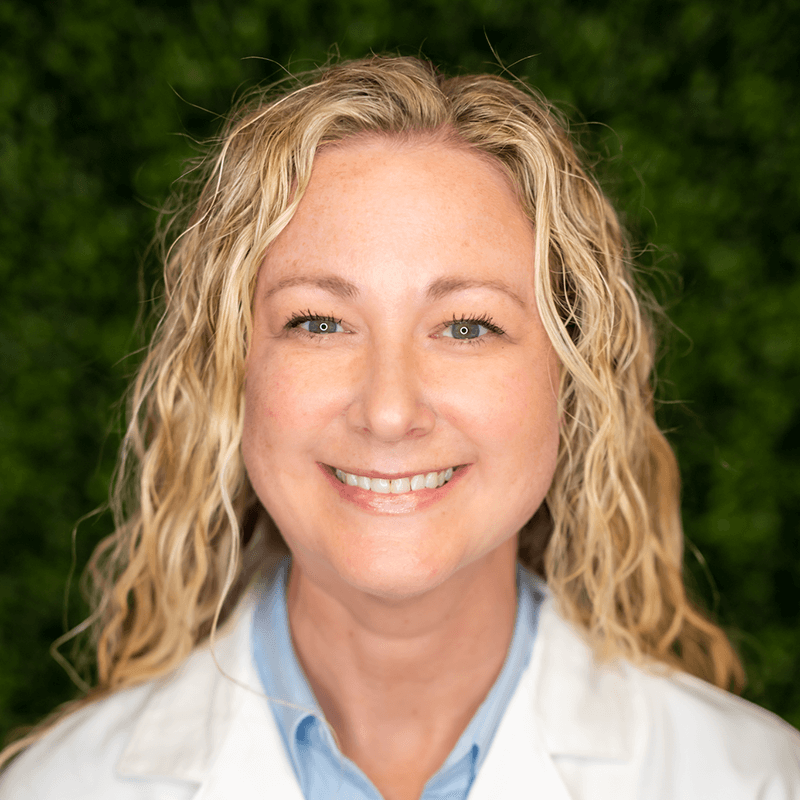 What is your area of interest in dentistry?
General Dentistry
What organizations are you an active member of?
American Dental Association
New York State Dental Association
Where did you grow up and what brought you here?
Clifton Park, I returned to the area to be near my family.
What do you love most about this area?
The season changing. I love different things about each one and I like them all!
Where can we most likely find you on the weekends?
Either at the ski mountains or at the lake enjoying this beautiful place we live.
What is your favorite ice cream flavor?
Chocolate peanut butter and coffee chocolate chip.
Who do you spend your free time with?
Always my family – my kids & my love.
What movie can you watch over and over again?
My favorite of all time movies are The Princess Bridge and The Goonies; I've seen both a million times.
Reviews & Testimonials
"Very pleased with this office and Dr.Smitkin... I can't wait to have my smile back!!"
R.J.
Facebook
"I am so grateful for Dr. Smitkin @ SGF Family Dentistry ?? she took it upon herself to come to me and offer to fix a mishap with my initial plate, as she felt it the offices duty to give me my smile back even tho the Dr. had left the practice about a month after I was handed my 1st plate ?? I myself was never really happy but never spoke up (bc I thought my face and smile would adjust) ?? about 7 weeks ago I went in for an adjustment, Dr. Smitken came in took 1 look and asked me to put my plate in ?? She then told me enough and I took it out. She proceeded to tell me she did not like them and there is no way it was comfortable ?? She then told me she was going to see if her office manager would authorize her to make me a new plate free of charge ?? 2 weeks later I recieved a call from Doug @ the office and I had an apt for my first sitting the next day ?? 2day I went in for my wax try in and cannot believe the difference, Dr Smitkin gave me my smile back. Thank you"
B.
Healthgrades
"BEST experience I have ever had for a cleaning! Carey, my hygienist was so gentle and kind. I was 100% at ease in her chair! Dr. Smitkin was very friendly and also made me feel comfortable! Office staff was also very friendly and professional. Highly recommend!!"
J.B.
Facebook
"I cannot say enough about my dentist Dr. Fisher and her amazing staff! Even today while on vacation, she took the time to call in much needed medication for me as did her partner, Dr. Smitkin. It's been a long journey and there's still more ahead, but having been to MANY local dentists this is world's above any other practice! HIGHLY recommended, and thank you all again!!! <3"
J.M.
Facebook
"Dr. Smitkin is the best dentist that I have found in the area. She is meticulous about getting a PERFECT fit for fillings, truly an artist. "
Anonymous
Healthgrades
Related Posts