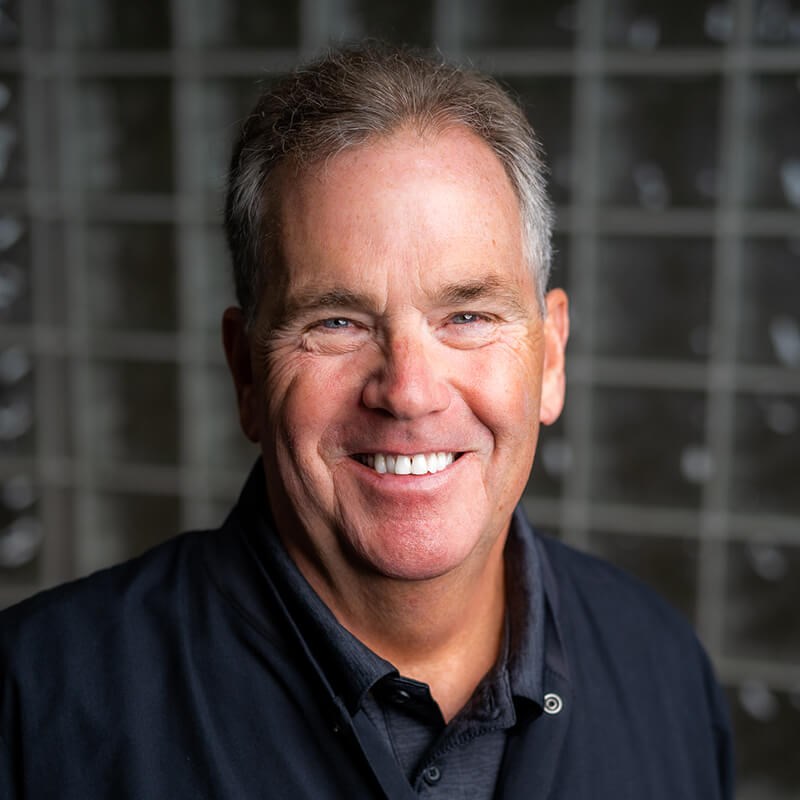 What is your area of interest in dentistry?
Sleep medicine
What organizations are you an active member of?
American Dental Association
New York State Dental Association
What do you love most about this area?
Unique topography
What is a quote you strive to live by?
De gustibus non desputandem est
If you could tell patients to do something (and they actually would), what would it be?
Treat their bodies with respect.
What is your favorite activity outside of work?
Watching Army football!
If you could spend a day with any person in the world, dead or alive, who would you choose?
Arthur Conan Doyle
Reviews & Testimonials
"Dr. Walsh is great! He takes his time to make sure you are comfortable. Chanel in the front of the office is very nice and personable! Would highly recommend this office."
K.D.
Google
"Workers are wonderful, they are very nice and professional and only want to help great place would definitely recommend"
Z.M.
Google
"After years of not going to the dentist I was introduced to the practice and they helped guide me to an amazing treatment plan specifically designed for me. I love the office so much I decided to come work here and now I get to help others achieve their dental goals!! Dr Dodd, Dr Walsh and Dr Lehner are amazing people and spectacular Dentists!"
M.
Google
"I've been undergoing extensive dental work the last 10 months with Dr Dodd. Today I had a root canal performed by Dr Walsh. I'm a dental coward, a VERY anxious patient. Having a personal connection with Dr Dodd gave me my voice to express my fears….and gave me a set of ears to listen and understand. Anticipating the root canal has been difficult - last night was NOT restful. Dr Walsh and his assistant put me at ease. They were kind enough to answer my (numerous) questions and Dr Walsh explained, in just the right amount of detail, what he was doing and why. I kept waiting for the seriously nerve wracking part to happen when Dr Walsh said he was done. A few more appointments to cement in crowns, complete the root canal and then in another 6 months insert two implants- I'm starting to see that the healthier mouth, and the smile I've wished for are soon to be mine. PS. Thanks to the office staff as well especially Chanel"
L.T.
Google
"My experience was excellent. I went there as a new patient with an emergency situation and everyone there went out of their way to help me resolve the problem. They were extremely kind and efficient. I highly recommend Saratoga springs family dentistry."
T.R.
Google
Related Posts