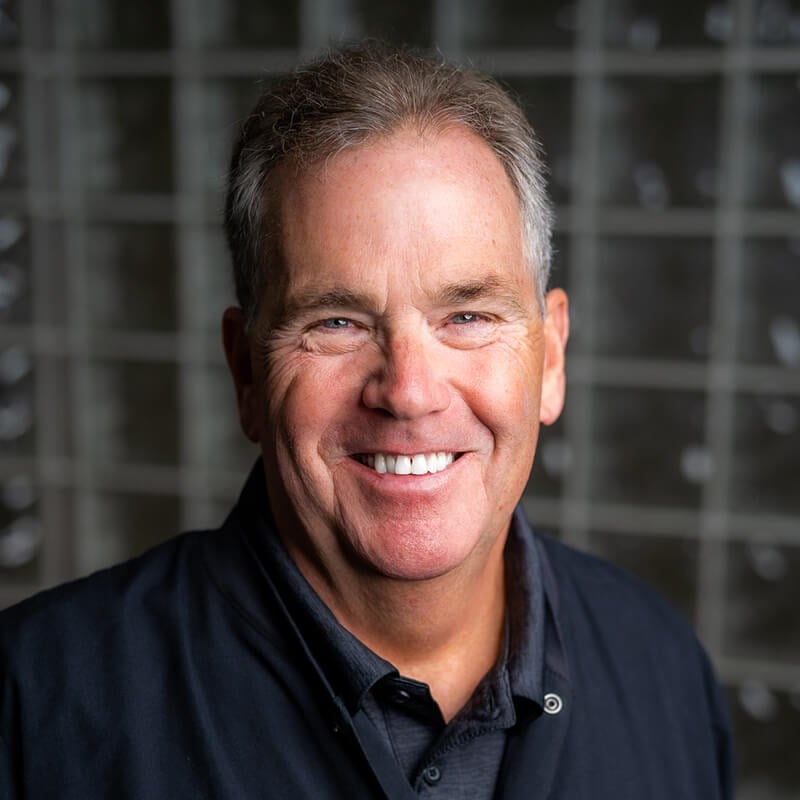 What is your area of interest in dentistry?
Sleep medicine
What organizations are you an active member of?
American Dental Association
New York State Dental Association
What do you love most about this area?
Unique topography
What is a quote you strive to live by?
De gustibus non desputandem est
If you could tell patients to do something (and they actually would), what would it be?
Treat their bodies with respect.
What is your favorite activity outside of work?
Watching Army football!
If you could spend a day with any person in the world, dead or alive, who would you choose?
Arthur Conan Doyle
Reviews & Testimonials
"Very friendly and helpful staff. Overall good experience."
M.R.
Google
"Been going here for over a decade. Friendly staff, always a good experience."
T.B.
Google
"Saratoga Springs Family Dentistry is the best around! Dr. Walsh is great and has a great sense of humor. Brooke is super friendly and fun and makes the experience super easy. The front desk personnel is great especially Doug. He is super attentive and makes sure that everything is all set before you go and has been explained to you. Best dental office around!!"
J.H.
Google
"Great experience! Very friendly staff! Heather is a wonderful hygienist."
L.M.
Google
"I called last week to schedule an appointment. I was nervous because, although I take care of my teeth, I have not been to a dentist in a very long time. I spoke with someone named Chanel. She was very nice, and calmed me down. I cannot say I am excited for my appointment, but if the rest of the staff treats their patients as well as I was treated over the phone I think everything is going to be alright."
U.U.
Google
Related Posts