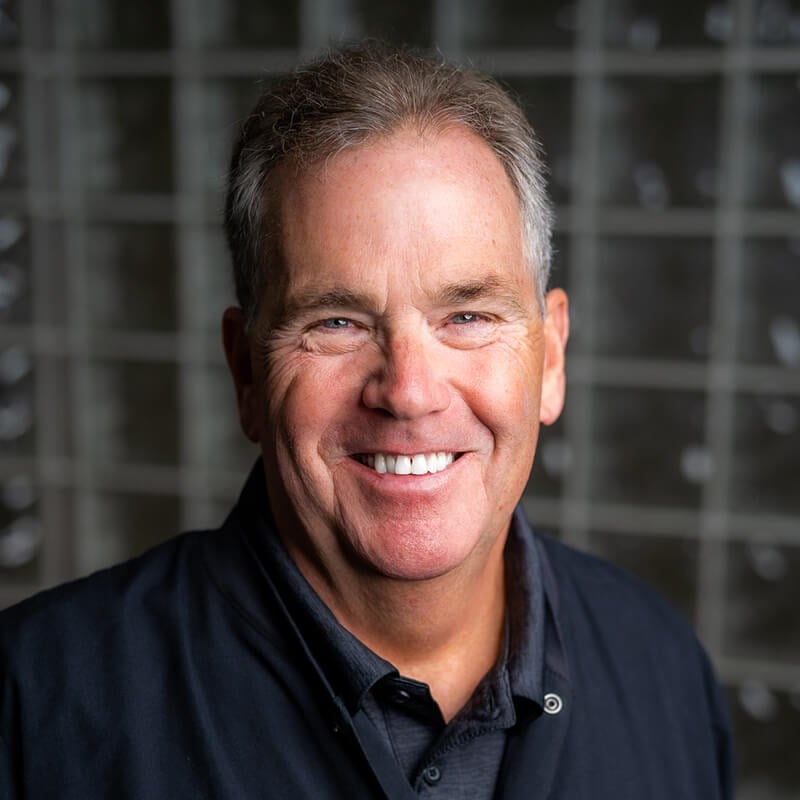 What is your area of interest in dentistry?
Sleep medicine
What organizations are you an active member of?
American Dental Association
New York State Dental Association
What do you love most about this area?
Unique topography
What is a quote you strive to live by?
De gustibus non desputandem est
If you could tell patients to do something (and they actually would), what would it be?
Treat their bodies with respect.
What is your favorite activity outside of work?
Watching Army football!
If you could spend a day with any person in the world, dead or alive, who would you choose?
Arthur Conan Doyle
Reviews & Testimonials
"Another excellent visit!! - If you are looking for a knowledable dentist who will make your experience completely pain free, look no further. This is the guy. He's been my dentist for years and he has taken the fear out of going to the Dentist for me. He has been there to help me in many emergencies and I didn't have to wait either. His staff are great too. Great practice.Thank you."
Anonymous
Vitals
"Extremely Happy! - I've been going to Dr. Walsh for 15 years, and have been very happy with the service provided by him and his office. Highly recommend!"
Anonymous
Vitals
"Parent - Extremely patient and willing to answer any and all questions about the work that was being done. Would recommend to anyone!"
Anonymous
Vitals
"I went today for my routine cleaning with Victoria who did a great job on my teeth! Thank you! Nice girl. 😉 This office has for the first time in my life made me unafraid to go to the Dentist. Dr. Walsh has recently done some extensive work on my mouth to fix everything I needed done. I LOVE, LOVE, LOVE my new crown. He did a perfect job! It feels real and looks real but the really best part of these dentists is their pain management skills, way to put you at ease and their super friendly office staff!! Most dental offices have rude staff. 😁 Not these people. When I call for an emergency, I have NEVER been made to wait EVER and I sincerely appreciate that!! Dr. Dodd, Dr. Mayo and Dr. Walsh are great about not wanting to see you in pain. I appreciate that too. I've been a patient with Dr.Walsh for over 3 years. Now, it's like going to visit an old friend. He's been awesome! He's so funny too. 😊 I'm not nervous or afraid and his chairside manner makes me very comfortable. He's great with his patients. I even brought my elderly Mom to him who is deathly afraid of pain and she was proud to say he never hurt her once and didn't mind having to go back there and this is coming from a complainer. Haha. 😁😂 I love this practice. See you guys in 6 months. 😊👍"
S.T.
Google
"Today I had a root canal by Dr. Walsh and it went great. The staff was great."
W.C.
Facebook
Related Posts