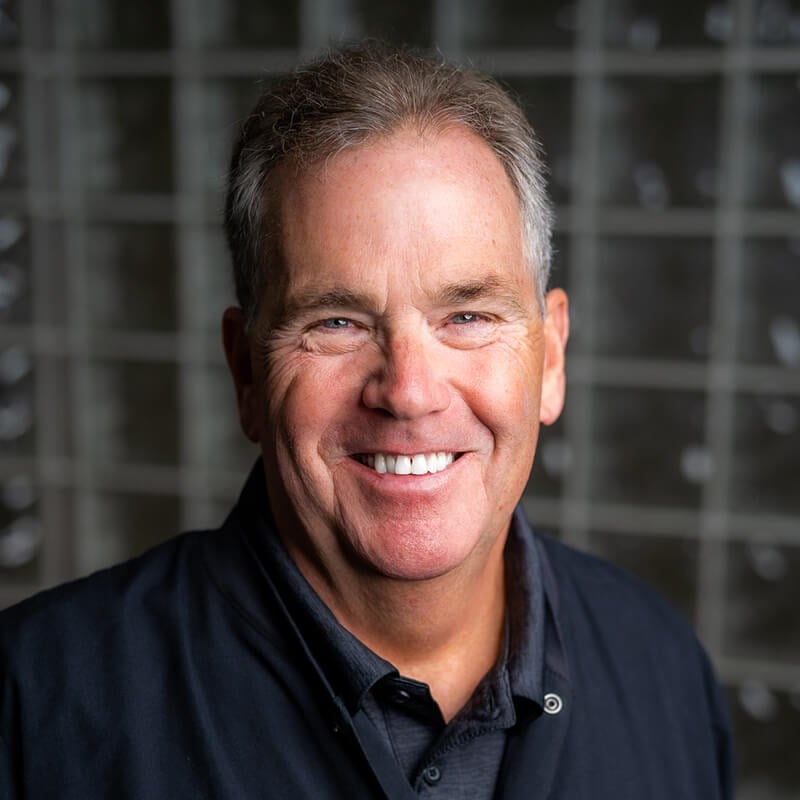 What is your area of interest in dentistry?
Sleep medicine
What organizations are you an active member of?
American Dental Association
New York State Dental Association
What do you love most about this area?
Unique topography
What is a quote you strive to live by?
De gustibus non desputandem est
If you could tell patients to do something (and they actually would), what would it be?
Treat their bodies with respect.
What is your favorite activity outside of work?
Watching Army football!
If you could spend a day with any person in the world, dead or alive, who would you choose?
Arthur Conan Doyle
Reviews & Testimonials
"I came in for my first visit with Paula and met Dr Walsh. I have had a lot of dental work in the past and knew I would need some work. Doug was very helpful explaining how my appointments would work and helped submit to my insurance. The process with my treatment has been amazing, easy and stress free thanks to Dr Walsh and the assistant Brooke! Thank you to everyone for being super friendly, I can't wait for my appointments now :)"
D.H.
Google
"So happy with Dr Walsh and his assistant Diane along with the rest of the office staff. Dr Walsh turned a previously bad experience with another very young Dentist, (Dr Gorman)? into the happiest I've seen my wife in a long time! He is an expert and perfectionist at what he does and isn't satisfied until things are perfect. Kind, humorous and gentle on top of all that! Shout out to Jen, Sue and the other girls names that escape me at the moment. 😃🙏🏻👏"
J.P.
Google
"Special thanks to Dr. Dodd and his team for a great experience. My husband and I both needed root canals. Dr. Walsh did a wonderful job - hardly any pain at all! Chanel made us feel special and welcome from our very first phone call. The Saratoga Springs office is comfortable and the service top notch! I will be recommending this dentistry to my friends and family. Fantastic experience!!"
S.C.
Google
"Due to work requirements, I had been away from SSF Dentistry for over 10 years. As a previously satisfied patient I was impressed with the advances in both patient services and hands on dentistry. The practice uses the latest advancements in technology and dental procedures. The office staff is friendly, project a professional atmosphere and provide flexible & accommodating scheduling, SSF Dentistry takes most insurance's. For self pay patients like myself, their Smile Advantage Plan offers cost effective packages for a variety of services. I strongly recommend Saratoga Springs Family Dentistry."
T.
Google
"I've been to so many terrible dentist offices in my life & am about as happy as can be to have found Saratoga Family Springs Dentistry!!!! Both the Drs & staff are knowledgeable, & helpful. Most of all- they know how difficult it is for us to deal with dental work, and the emotions it sometimes comes with. They explain things clearly, & make you feel comfortable. Those things are almost as important as expertise to me!!! Here you get the very best!! - KJ Hyatt"
K.H.
Google
Related Posts