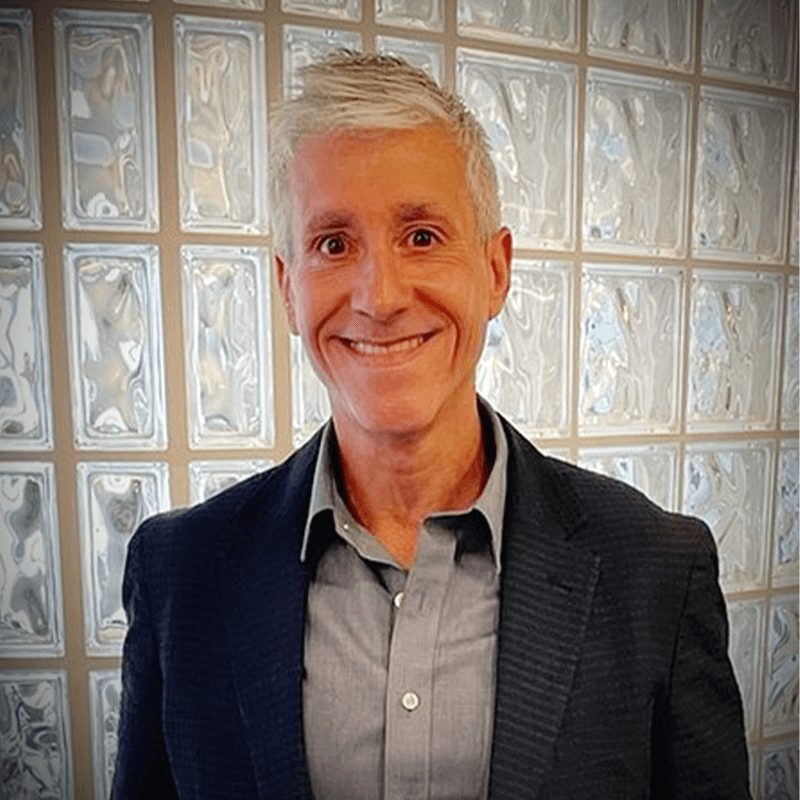 Dr. Raffuel grew up in Clifton Park, NY. He earned his Bachelor of Science from Siena College. He attended Buffalo School of Dental Medicine, where he earned his Doctor of Dental Surgery. Dr. Raffuel completed a residency at St. Claire's Hospital in Schenectady NY.
Dr. Raffuel has a passion for getting to know his patients and educating them on how to maintain a healthy smile! He enjoys all areas of restorative and cosmetic dentistry!
What is your area of interest in dentistry? Oral Surgery and Cosmetics
What organizations are you an active member of?
NYS Dental Association
4th District Dental Society
Where did you grow up and what brought you here?
Clifton Park NY and I wanted to practice near my home!
What do you love most about this area?
The Adirondacks
What is your philosophy of care?
Honesty, kind, compassionate care!
What is a quote you strive to live by?
Pay it forward.
What do you wish you could tell every patient?
To realize that optimal health starts with nutrition and oral health care is essential!
Why did you decide to become a dentist?
I love to work with my hands and I wanted to help people.
Who inspires you and why?
My first child Hailey. She inspires me to be selfless and be my best person.
Tell us about your team! My team breeds enthusiasm and compassion and strives to be their best!
Where can we most likely find you on the weekends?
Outside in the mountains!
Who do you spend your free time with? My good friends and fiancé and our animals!
What volunteering or passion projects do you do outside of the office?
I have worked as a Dentist with the public heath service in our west providing care to the underprivileged Native Americans in Arizona, New Mexico and California. To me they are the true forgotten component of our society. I also donate and volunteer with the Saratoga County Animal Shelter!
Reviews & Testimonials
"I love Dr Marcus! I love his music playlist and how he sings to the music. He is unlike any dentist I have ever had in my 54 years on the earth."
M.J.
Google
"Dr. Marcus and his team at Lake George Family Dentistry did an absolutely amazing job with the reconstruction of my mouth. From the get go I felt welcomed and reassured that my issues could be taken care of and I could finally get the smile and teeth that I have always wanted. Over the years I have had many rough visits with dentists that seemed to not care as much or not pay attention to overall comfort while sitting through certain procedures involving root canals, crowns, and much more. After getting up the courage and putting full trust into Dr. Marcus I scheduled a big appointment involving 6 veneers and 2 crowns. Simply put after a couple of hours as I glanced in the mirror I was blown away and now smile with confidence and can't thank his team enough for making sure I was comfortable and for doing such great work. Thank you Dr. Marcus and all staff at Lake George Family Dentistry."
C.L.
Google
"Very Friendly, professional, make you comfortable and make sure you understand your treatment."
M.B.
Google
"Dr. Marcus and my hygienist were absolutely amazing. I have severe dentist anxiety and had not been for an embarrassing amount of time. They were so kind and understanding and even with an invasive procedure, there was no discomfort whatsoever! Highly recommend!"
N.H.
Google
"My experience was 5-star. Colleen and Marcus made me feel very comfortable and at ease with my cleaning and prospective dental work yet to be performed. I am grateful to have finally ended my procrastination and would recommend Greenwich Family Dentistry to anyone in need of their service."
P.B.
Google
Related Posts