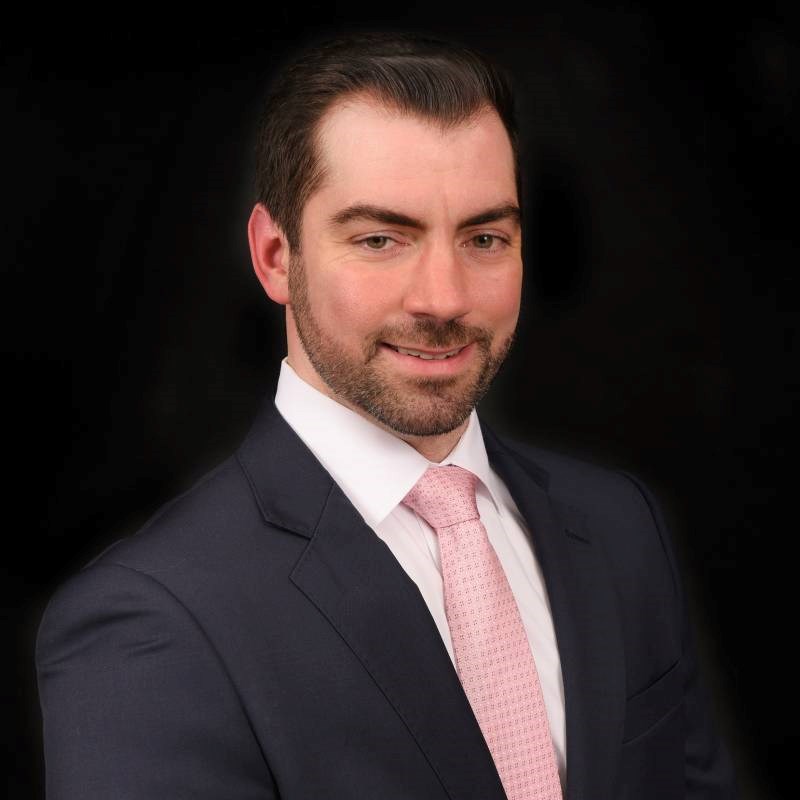 What is your area of interest in dentistry?
Restorative and Cosmetic Dentistry
What organizations are you an active member of?
American Dental Association, New York Dental Association
What is your philosophy of care?
Treat all patients as if they were a family member or friend.
Why did you decide to become a dentist?
I was inspired by my grandfather who was an orthodontist. Growing up idolizing him led me to pursue a career in the dental profession.
What is your favorite activity outside of work?
Spending quality time with my lovely wife Nicole, family and friends.
What movie can you watch over and over again?
The Godfather, Top Gun, Rocky
Do you have any skills or talents that most people don't know about?
I am a 2nd degree black belt in Taekwondo.
Reviews & Testimonials
"I can't say enough good things about this practice ! I hate going to the dentist !! Courtney was amazing and put me at ease. Front desk staff Phenomenal!! If you are putting off going to the dentist cuz no fun ... run right over to this amazing dental practice !!"
L.M.
Google
"Staff are fantastic and I would highly recommend this dentist office."
S.C.
Google
"Visited CP Family Dentistry for the first time for a routine appointment-X-rays, cleaning, etc. Linda was my hygienist and she is the best! No pain and ALL gain! My teeth look and feel great and she's careful not to make you uncomfortable! I highly recommend!"
L.L.
Google