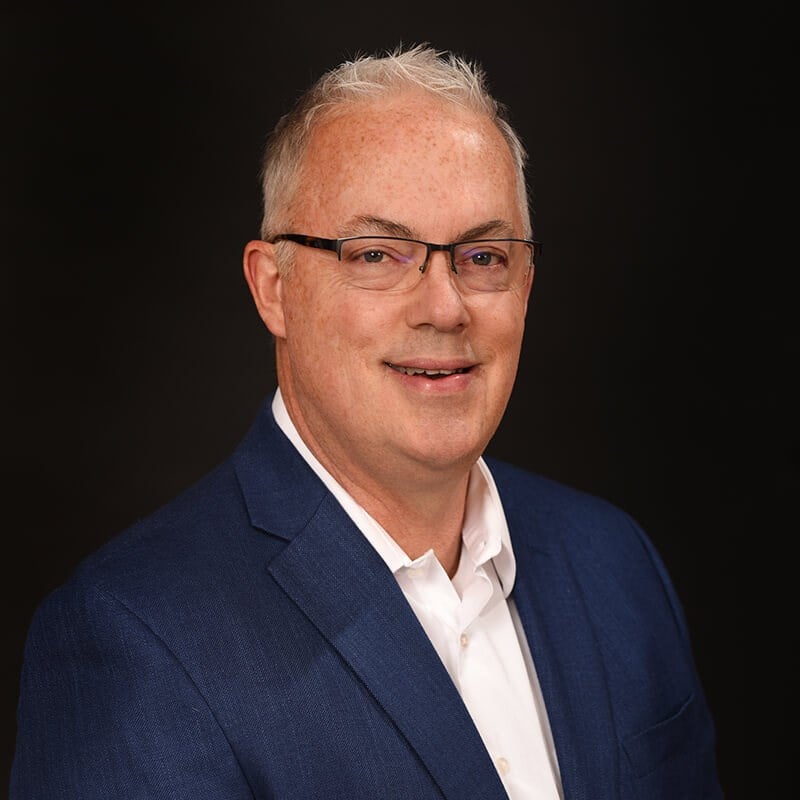 Where did you grow up and what brought you here?
Lake Ronkonkoma, NY. I moved away for dental school and decided to return to my home state.
What do you love most about this area?
I love the four seasons, outdoor activities, professional sports that aren't far away. I also love the American history.
What is your philosophy of care? I treat patients as if they were part of my family.
What is a quote you strive to live by? It's not how others make us feel that is the most important in life but rather how we make others feel.
What do you wish you could tell every patient and why? I genuinely care about your overall health. I love what I do. Its very satisfying to take care of people and make them feel good.
If you could tell patients to do something (and they actually would), what would it be? Take care of yourself.
Why did you decide to become a dentist? I worked in a hospital as a medic so medicine and problem solving interested me.
Who inspires you ? David Goggins
Tell us about your team! Our team is energetic, dedicated, and passionate about their work… and fun!
What is your favorite activity outside of work? My favorite activities are music; performing or listening and sports!
Where can we most likely find you on the weekends? Visiting historical sites, fishing or skiing.
How do you like your coffee or tea? Coffee with half and half, tea straight up!
What movie can you watch over and over again? Wildhogs, Animal House and It's a Wonderful Life.
What is your superhuman strength that no one knows about? I remember numbers!
What volunteering or passion projects do you do outside of the office? Coaching youth sports; soccer and lacrosse.
Reviews & Testimonials
"Went if for new patient visit. Atmosphere was relaxed and clean. State of the art xray machines. Tech and the Dentist were very nice to talk to. Would definitely recommend this dentist office."
G.S.
Google
"I have been going here for well over five years now. Everyone is great and respectful. Would recommend to anyone who is looking for a new dentist for themselves or the family."
J.A.
Google
"You will not find a friendlier, more professional group of people ANYWHERE! I have been a patient for 10 years, and the service has consistently been excellent. I never thought I would look forward to trips to the Dentist, but CPFD has made it easy. Unfortunately, my job is taking me to another state, and I will be hard pressed to find another dental office of this caliber. Thank you for all you have done for me and my family."
D.M.
Google
"Excellent dental practice. Megan did my routine teeth cleaning. She was professional, knowledgeable, personable and very gentle. I would highly recommend Clifton Park Family Dentistry!"
M.E.
Google
"I was and am still kind of apprehensive about going to a dentist, especially after the trauma of the last place I was at. Clifton Park Family Dentistry totally took care of any fears and apprehension I had. The front office staff is just simply amazing with the ease of scheduling and the friendliness of each front end staff, just awesome people all around. The Dental Hygienist, both Megan & Courtney are both just simply amazing both so Professional and courteous. They definitely made me feel comfortable and at ease. Dr's Ruckert & Kavanaugh are also amazing dentist and very nice, calming and professional. If you're looking to see a new dentist for yourself or children, trust me this is the place. All dentist facilities should be modeled after these guys!!!!!!!!!!!!!"
F.C.
Google
Related Posts