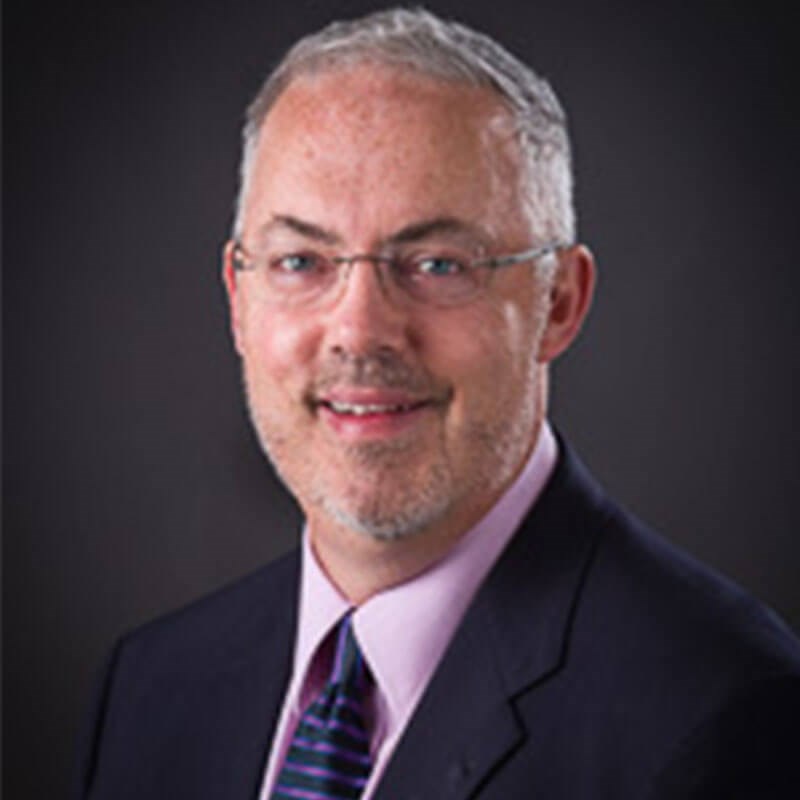 Location: Greenwich & Clifton Park
Where did you grow up and what brought you here?
Lake Ronkonkoma, NY. I moved away for dental school in 1988 and decided to return to my home state.
What do you love most about this area?
I love the four seasons, outdoor activities, professional sports that aren't far away. I also love the American history.
What is your philosophy of care? I treat patients as if they were part of my family.
What is a quote you strive to live by? It's not how others make us feel that is the most important in life but rather how we make others feel.
What do you wish you could tell every patient and why? I genuinely care about your overall health. I love what I do. Its very satisfying to take care of people and make them feel good.
If you could tell patients to do something (and they actually would), what would it be? Take care of yourself.
2
Why did you decide to become a dentist? I worked in a hospital as a medic so medicine and problem solving interested me.
Who inspires you and why?
David Goggins
Tell us about your team! Our team is energetic, dedicated, and passionate about their work… and fun!
What is your favorite activity outside of work?
My favorite activities are music; performing or listening and sports!
Where can we most likely find you on the weekends?
Visiting historical sites, fishing or skiing.
How do you like your coffee or tea?
Coffee with half and half, tea straight up!
Who do you spend your free time with? I spend my time with my family.
What movie can you watch over and over again? Wildhogs, Animal House and It's a Wonderful Life.
What is your superhuman strength that no one knows about? I remember numbers!
What volunteering or passion projects do you do outside of the office? Coaching youth sports; soccer and lacrosse.
Reviews & Testimonials
"Great experience! The front staff is pleasant to talk with on the phone and greet you as you walk in the front door. The office is clean, organized and spacious. Linda and Dr. Kavanagh made me feel like part of the family. I am looking forward to visiting with them again 🙂"
D.
Google
"Love everyone here! They are fast, efficient, kind, helpful. The best dental establishment I've been a part of!"
A.L.
Google
"I've been going here for a few years and have always been taken care of adequately. Yesterday I had Megan as my hygienist and was super happy with my cleaning and care, education, and personal connection. Hands down the best cleaning I've gotten in years."
L.L.
Google
"I had my teeth cleaned today and Meghan was my hygienist. Meaghan is so great at her job besides being so sweet. She helped me today to figure out a plan for my upcoming root canal. She heard my need and took it upon herself to see what she could do to help. Thank you! Cifton Park Dentistry is a great place to go!!!"
D.O.
Google
"After going to the same dental practice for 35+ years, I needed to find a new one. Needless to say, I was nervous about the change. After reading reviews, I decided to go with Clifton Park Family Dentistry. I am so thankful that I made a great choice. Thankfully, I've only had to go for my cleanings so far (Linda is awesome) but I am confident, after meeting Dr. Kavanagh, that I am in great hands should I need a procedure. The office staff is friendly and very efficient too. I would highly recommend them to anyone."
L.P.
Google
Related Post