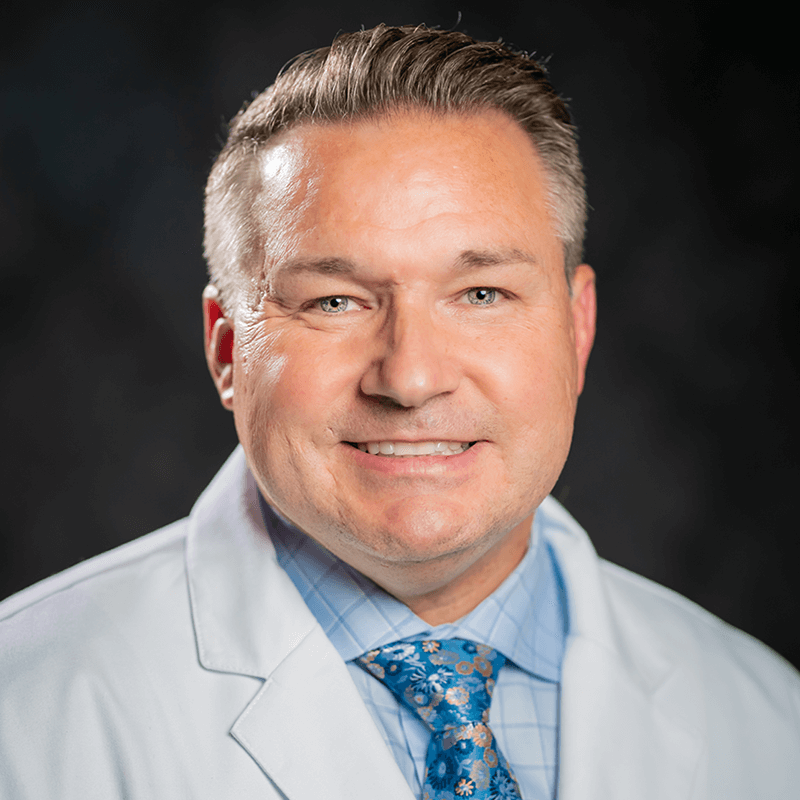 Dr. Gregory Dodd is a skilled doctor of dental surgery in New York. A graduate from Gettysburg College, Dr. Dodd moved on to earn a doctorate in dental surgery from Columbia University School of Dental and Oral Surgery in 2003. From there, he earned both a Nobel Biocare™ Implant Certification and advanced education in general dentistry certification from Columbia University in 2004. Among his notable achievements is his fellowship in the Academy of General Dentistry. Dr. Dodd is passionate about helping men, women, and children reach optimum oral health and wellness and wants his patients to feel comfortable and confident showing off their smile.
Dr. Dodd is proud to be a member of the following societies:
American Dental Association
American Academy of Cosmetic Dentistry
4th District Dental Society
Saratoga County Dental Society
Empire State Academy of Cosmetic Dentistry
Academy of General Dentistry
Society of Sports Dentistry
Specialties and Expertise
Dr. Dodd enjoys cosmetic and implant dentistry with a love of using his artistic and scientific experience to help others achieve the smile of their dreams.
Reviews & Testimonials
"The office is really nice and everyone there is so friendly! I love my dental hygienist Krysta and my dentist Dr.Dodd. I will definitely keep going to the office!! :)"
A.H.
Yelp
"The receptionist(s) here are unbelievably rude I was told that my dentist was running late that they had pushed my appointment back then when I got here I was told they didn't know if they could see me because I was late for my appointment.. not okay. HOWEVER Dr. Dodd (my dentist) is wonderful hes very personable and is an excellent dentist.."
N.M.
Yelp
"Ever since I moved to the Saratoga Springs area, I've been searching for just the right dental practice. I've been to three as of this week and Dr. Dodd is the chosen one...as is Heather as the most fabulous dental hygienist.This is a very busy office and Heather books up months in advance. I happen to be very lucky re: my teeth. I've had minimal dental work in my life and...knock wood...never had a cavity. So, my dental visits are purely for cleanings and check-ups. That said, they were recommended by someone that has had a ton of dental issues over the years and that has been a patient for quite some time.The folks at the front desk were professional, courteous and timely with my reminder call. My appointment started exactly on time and that's always worth an extra star."
J.W.
Yelp
"Dr. Dodd is the BEST dentist I have EVER had!! He re-did my crown that kept falling out from a prior dentist. He fixed it and promised me that it would not come out again. A year and a half later I can say that he kept his promise. I haven't had any issues and it has remained intact. I highly recommend this dentist! His staff is always kind and helpful too. Seriously, if you're looking for a great dentist, Dr. Dodd is your man!"
C.E.
Yelp
"Five Stars - My son is an orthodontist in Boca Raton Florida. I have used his colleagues, Not one Dentist can compare. Dr. Dawn it's probably the best dentist you could ever imagine. If you go anywhere else you will never get the quality of Work he offers"
Anonymous
Vitals
Related Posts