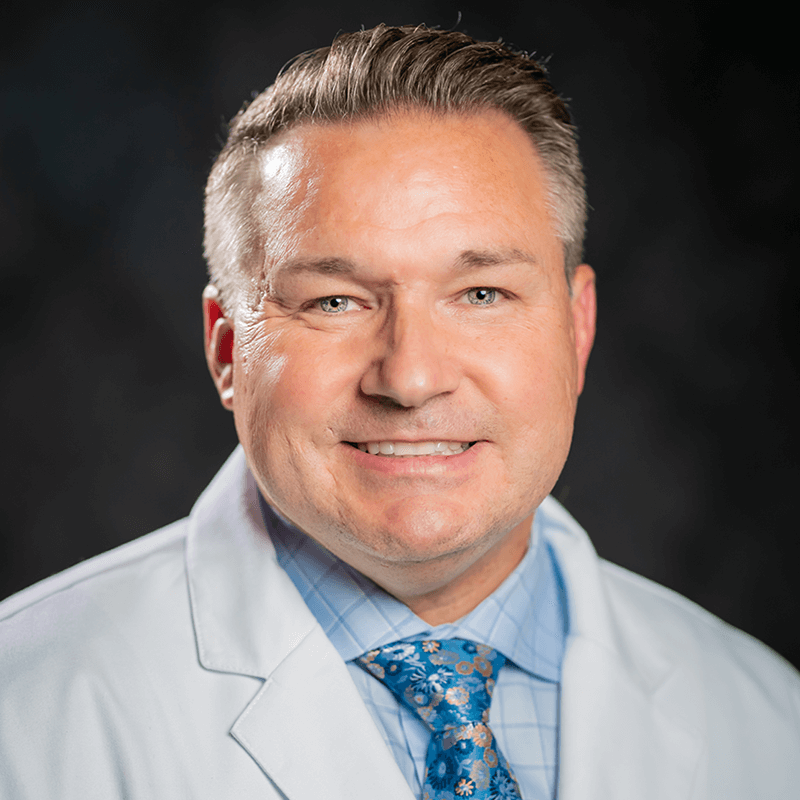 Dr. Gregory Dodd is a skilled doctor of dental surgery in New York. After growing up in Hackensack, NJ, he graduated from Gettysburg College and moved on to earn a doctorate in dental surgery from Columbia University School of Dental and Oral Surgery in 2003. From there, he earned both a Nobel Biocare™ Implant Certification and advanced education in general dentistry certification from Columbia University in 2004. Dr. Dodd is a Fellow of the Academy of General Dentistry. Only about 6% of general dentists in the U.S. and Canada are Fellows. To earn his Fellowship Dr. Dodd completed 500 credit hours of continuing education and passed an exam equal in difficulty to board certification exams.
Upon moving to Saratoga, Dr. Dodd and his family immediately fell in love with the city and its surrounding area. He is passionate about helping men, women, and children feel like family and understands exactly how much it means for them to put their trust in him.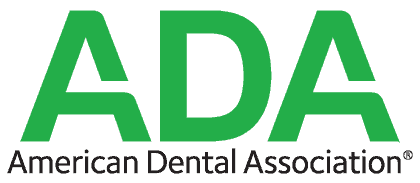 Dr. Dodd is proud to be a member of the following societies:
American Dental Association
4th District Dental Association
Academy of General Dentistry
Academy of Cosmetic Dentistry
Academy for Sports Dentistry
New York State Dental Association
Fellow of the Academy of General Dentistry (FAGD)
Specialties and Expertise
Dr. Dodd specializes in cosmetic, reconstructive, and rehabilitative dentistry. He enjoys cosmetic and implant dentistry with a love of using his artistic and scientific experience to help others achieve the smile of their dreams.
What is your area of interest in dentistry?
Cosmetics, Reconstructive and Rehabilitative Dentistry.
What organizations are you an active member of?
ADA-American Dental Association, NYSDA-New York State Dental Association, 4th District Dental Association, Academy of General Dentistry, Academy of Cosmetic Dentistry.
Where did you grow up and what brought you here?
I grew up in Hackensack NJ, proudly attended Hackensack High School- Go Comets! My wife and I answered an ad in the New York Times looking for a dentist in Saratoga and Gloversville.
What do you love most about this area?
We fell in love with Saratoga instantly. I wouldn't want to live anywhere else. We love downtown Saratoga, the Adirondacks, Lake George, Albany, its magical.
What is your philosophy of care?
It sounds cliché but it's treat people life family. Provide the type of care you would hope to receive as a patient. I want people to feel how much we care.
What is a quote you strive to live by?
"I've learned that people will forget what you said, people will forget what you did, but people will never forget how you made them feel." Maya Angelou
What do you wish you could tell every patient and why?
I would tell every patient that dentistry is my passion and every time I am entrusted with someone's care I take the responsibility seriously. I stand behind my work. I strive for perfection and I want every person to leave knowing how much I care for them.
If you could tell patients to do something (and they actually would), what would it be?
Floss. It's such an annoying little chore but the results are so amazing… and yes… we know when patients lie about flossing daily.
What was your high school yearbook quote?
"Far better it is to dare mighty things, to win glorious triumphs, even though checkered by failure, than to take rank with those poor spirits who neither enjoy much nor suffer much, because they live in the gray twilight that knows neither victory nor defeat."
- Theodore Roosevelt
Why did you decide to become a dentist?
After college I took a job as a scientist at a large company that manufactured many dental and household products. I had significant success with multiple patents for many novel dental inventions. One of those products lead to the launch of a new version of Sensodyne toothpaste in the US and Sensodyne Duo in Europe. Another led to the release of a prescription Stannous Fluoride gel called Vision. It's there when I learned I had a passion and talent for the science of dentistry. Eventually I rose to Senior Scientist but decided to change paths and apply to dental school.
Who inspires you and why?
My father, he is my hero and my best friend. He is a man of honor, a father and a business man.
What would you do for a living if you weren't a dentist?
I'd like to be playing middle linebacker for the NY Giants but I'd probably be a scientist.
Tell us about your team!
I get to work every day with the greatest group of dedicated staff. Each person works so hard and cares so much for the patients. We hire people who are compassionate and smart. They work hard because they truly believe in what we are doing for our patients.
What are you most passionate about professionally?
I want all my patients to have functional teeth for their whole life. I love cosmetics but at the end of the day its about keeping people functional, able to eat their favorite meal when they are 100 years old. Pain free, infection free, that's the ultimate goal.
What is your favorite activity outside of work?
Spending time with my incredible wife, Vicki, my amazing and talented daughter Kelsey and my menagerie of dogs, cats and guinea pigs.
Where can we most likely find you on the weekends?
Likely in the office, at least some of the time. I try to accommodate patient schedules and I never turn away an emergency. Otherwise, we live downtown Saratoga so I love walking on Broadway and around congress park.
How do you like your coffee or tea?
I like hazelnut coffee with skim milk and sugar but by 3:00pm
I'll take anything with caffeine.
What is your favorite ice cream flavor?
Chubby Hubby by Ben & Jerry.
What movie can you watch over and over again?
Top Gun, Dodgeball, Hoosiers, Major League, A Few Good Men, White Men Can't Jump, Wedding Crashers, John Wick, Taken.
If you could spend a day with any person in the world, dead or alive, who would you choose and why?
Dr. Jim Walsh, he is secretly really cool and interesting
Reviews & Testimonials
"Special thanks to Dr. Dodd and his team for a great experience. My husband and I both needed root canals. Dr. Walsh did a wonderful job - hardly any pain at all! Chanel made us feel special and welcome from our very first phone call. The Saratoga Springs office is comfortable and the service top notch! I will be recommending this dentistry to my friends and family. Fantastic experience!!"
S.C.
Google
"Dr. Dodd is THE best. I'm 77 years old, so I've been through many dentists. He's caring, attentive and knowledgeable. Also the staff is very pleasant and efficient."
T.L.
Google
"Staff are fantastic and I would highly recommend this dentist office."
S.C.
Google
"After years of dental issues, I have had the most excellent care - hands down - at Saratoga Family Dentistry under Dr. Dodd and his team. They are friendly, kind, caring and Dr. Dodd does the best routine and cosmetic work in the area!"
L.P.
Google
Related Posts