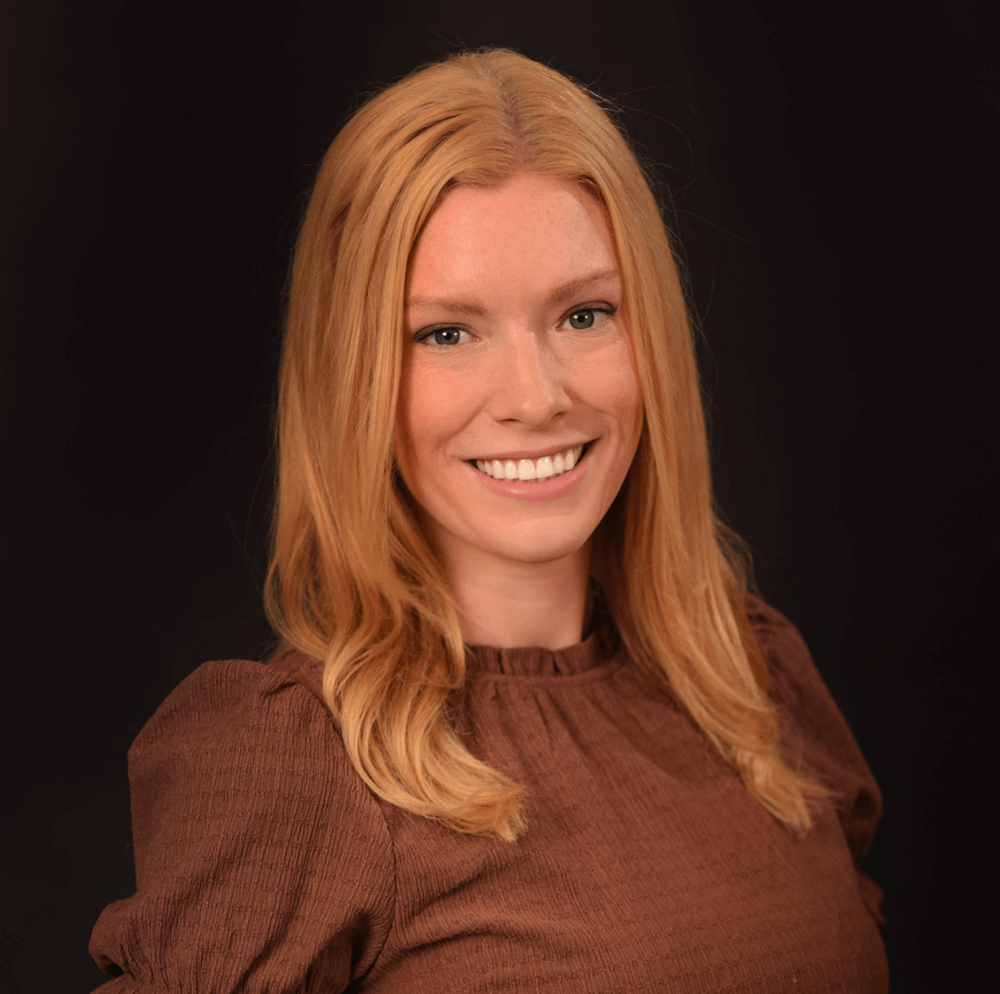 Dr. Lehner is a proud member of the American Dental Association.
What is your area of interest in dentistry?
Restoring of function to improve oral health related quality of life, as well as cosmetic dentistry.
What organizations are you an active member of?
American Dental Association & New York State Dental Association
Where did you grow up and what brought you here?
I grew up in Saratoga Springs. I moved back to be near my family and to enjoy all this area has to offer!
What do you love most about this area?
The lakes and mountains of the Adirondacks! I love to go hiking and camping in the summer and skiing in the winter!
What are you most passionate about professionally?
Working together with patients to formulate the best treatment plan for them. Treating each patient like family and making sure they know how much I care.
What is your favorite activity outside of work?
Anything outdoors! I love to enjoy Sacandaga Lake on a since summer day with my family.
Where can we most likely find you on the weekends?
Spending time with friends and family, my fiancé Nick and our dog, Zuma.
What is your favorite ice cream flavor?
Anything peanut butter!
Reviews & Testimonials
"After years of not going to the dentist I was introduced to the practice and they helped guide me to an amazing treatment plan specifically designed for me. I love the office so much I decided to come work here and now I get to help others achieve their dental goals!! Dr Dodd, Dr Walsh and Dr Lehner are amazing people and spectacular Dentists!"
M.
Google
"My experience was excellent all the way through!"
R.L.
Google
"I've been to so many terrible dentist offices in my life & am about as happy as can be to have found Saratoga Family Springs Dentistry!!!! Both the Drs & staff are knowledgeable, & helpful. Most of all- they know how difficult it is for us to deal with dental work, and the emotions it sometimes comes with. They explain things clearly, & make you feel comfortable. Those things are almost as important as expertise to me!!! Here you get the very best!! - KJ Hyatt"
K.H.
Google
"Staff are fantastic and I would highly recommend this dentist office."
S.C.
Google
Related Posts