Different Dental Care
We know how important your family is to you. For you and your family, we offer state-of-the-art treatments using today's latest technologies. Our comfortable offices are met with a talented and friendly staff who have your family's safety and comfort at heart. We can't wait to welcome you into our family. See our many locations below.
Our Services
Membership Program

No dental insurance? No problem! Our membership plan is a cost-effective way to pay for your annual exams, cleanings, and more! Download our brochure to learn more or give us a call to get started today.
Learn More
Follow us on Instagram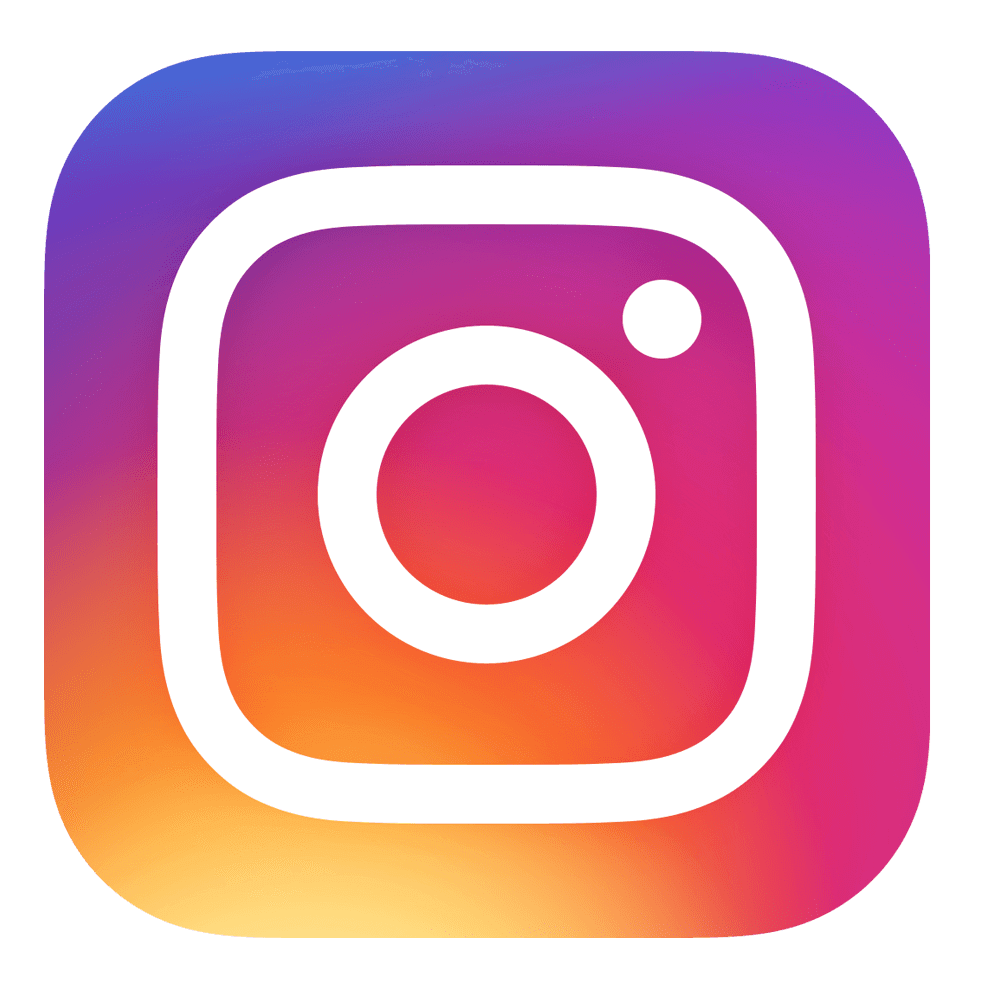 Voted Best in The Community
In our eighth consecutive year voted as the top dentist by the Readers' Choice Awards in The Saratogian, our dental practice has established itself as a friendly and experienced team that is an authority when it comes to the health of your smile. Additionally, we've also received recognition from Saratoga Today and The Post Star in regards to our unmatched dental care for patients in Saratoga Springs, NY. Visit our office today to discover why our community loves our compassionate service, incomparable expertise, and state-of-the-art cosmetic and restorative dental techniques.
About Us
Reviews & Testimonials
"Always great to come home to the North Country. Always get great personal care at Family Dentistry. Never a wait and always feels like a family."
D.F.
Google
"I've been going here for a few years and have always been taken care of adequately. Yesterday I had Megan as my hygienist and was super happy with my cleaning and care, education, and personal connection. Hands down the best cleaning I've gotten in years."
L.L.
Google
"Love everyone here! They are fast, efficient, kind, helpful. The best dental establishment I've been a part of!"
A.L.
Google
"This is Leslie! Today was a great dental visit! I am a bit of a baby when it comes to dental work, especially shots... Dr. Franklin was extremely gentle and pain free. He was also meticulous in his work. The staff was all very kind. A very clean, neat and efficient practice, that I highly recommend."
R.M.
Google
"I had to find another dentist to start going to after years of having  the same dentist, after she moved out of state. I was referred by a friend to check out Clifton Park Family Dentistry in Clifton Park. I went there and had the pleasure of meeting Dr. Cara. She is absolutely  wonderful.  Having to meet a new dentist and start all over again made me very anxious. Dr. Cara was so professional and  very compassionate.  She  explained everything that would need to be done with my crown work and the way she explained  things it helped relieve my anxiety. It didn't matter if I had a lot of questions I asked,  she patiently sat and explained everything to me. I've experienced other dentists in the past that made me feel rushed and I would miss out getting all my questions answered.   I'm happy to have her as my dentist and would highly recommend her to anyone that is looking for a great dentist!"
J.S.
Yelp
Find Us
At Saratoga Springs Family Dentistry, we have seven New York locations for your convenience. You can find us in Saratoga Springs, Greenwich, Clifton Park, Lake George, South Glens Falls, Gloversville, and Queensbury. To make scheduling appointments even easier for you, we offer Saturday appointments. Check with the location closest to you for more info or to schedule an appointment!