How Often Should my Child Visit the Dentist?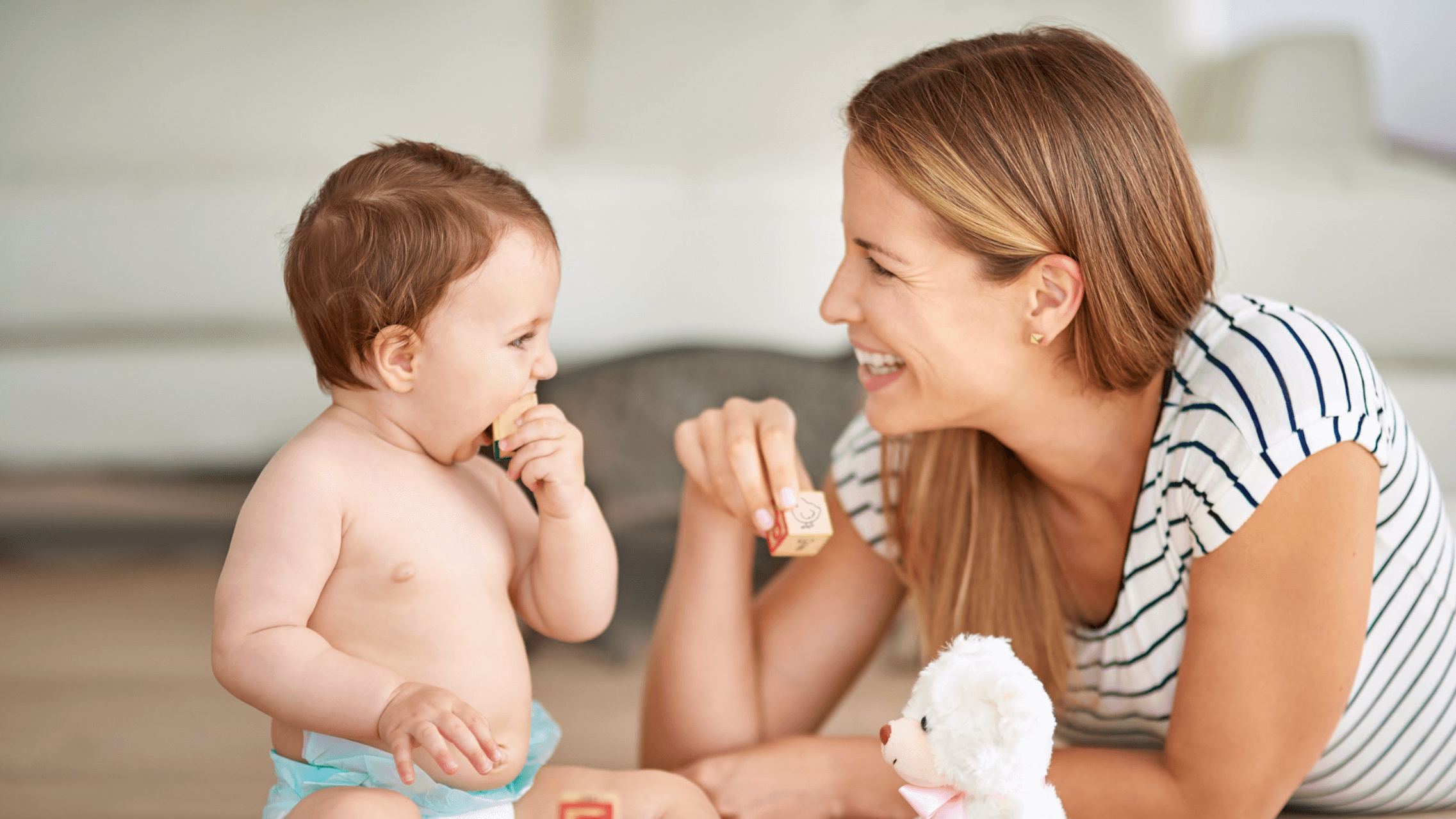 Most adults know that twice-yearly dental exams and cleanings play a critical role in maintaining their dental and oral health, but many people are surprised to learn just how important regular dental appointments are for children as well. Not only do regular dental visits help your child get used to coming to the dentist, but they also ensure your child's dental development and oral health are on track and can be used to identify early dental issues and prevent worsening complications. At Saratoga Springs Family Dentistry, our caring team of Saratoga Springs, NY dentists is proud to offer dental care for your whole family, including pediatric dental services for your children. Find out everything you need to know about bringing your child to the dentist here, including how often they may need to visit and what you can do between appointments to protect their teeth at home.
What happens during a child's dental appointment?
Dental appointments for kids are not unlike adult dental visits in many ways. Generally speaking, a pediatric dental visit may involve a thorough dental exam, an evaluation of the patient's overall health, and a dental cleaning. If needed, dental x-rays may be performed, and treatments may be recommended or administered based on any potential issues that are identified during the exam. Still, we understand that children have unique needs when it comes to visiting the dentist, and we are committed to ensuring their experience is relaxing and enjoyable. We will take all the time that is needed to allow them to get comfortable and involve them in their appointment – like allowing them to hold instruments and explore equipment – when possible. Additionally, dental sealants, fluoride treatments, and other services specifically geared toward children may be performed.
How many times per year should kids go to the dentist?
Like adults, it is generally recommended that children visit the dentist twice per year for a dental exam, in-office cleaning, and other treatments or services as necessary. In some cases, we may recommend more frequent appointments in order to monitor a certain condition, follow up on the progress of a previous treatment, or otherwise.
When should my child's first dental visit happen?
The American Academy of Pediatric Dentistry recommends that children should visit the dentist for the first time before their first birthday or when their first tooth appears – whichever happens earlier. This will allow our dentists to assess their dental and oral development in its earliest stages, setting a baseline for future care and identifying any issues that may be present before they progress to a more serious condition.
How can I protect my child's teeth between dental visits?
To boost your child's dental and oral health between office visits, be sure to do the following:
Help with (or supervise) appropriate brushing and flossing twice daily
Have your drinking water evaluated to determine its fluoride level and, if recommended, use fluoride supplements
Encourage your child to make healthy food and beverage choices, limiting processed sugar and hard, crunchy, or sticky foods
Consider having your child wear an athletic mouthguard during sports or high-contact activities
Give your child the gift of healthy teeth with twice-yearly pediatric dental visits in Saratoga Springs, NY
Having strong, healthy teeth and gums, appropriate tooth spacing, and other attributes of good dental and oral health can set your child up for a healthy future. One of the most valuable things you can do to safeguard your child's current and future dental health is to stick to a regular office visit schedule. For more information on the importance of pediatric dental care or to schedule your child's dental appointment in Saratoga Springs, NY, call our knowledgeable team at Saratoga Springs Family Dentistry today!