How Often Should You Change Invisalign® Aligners?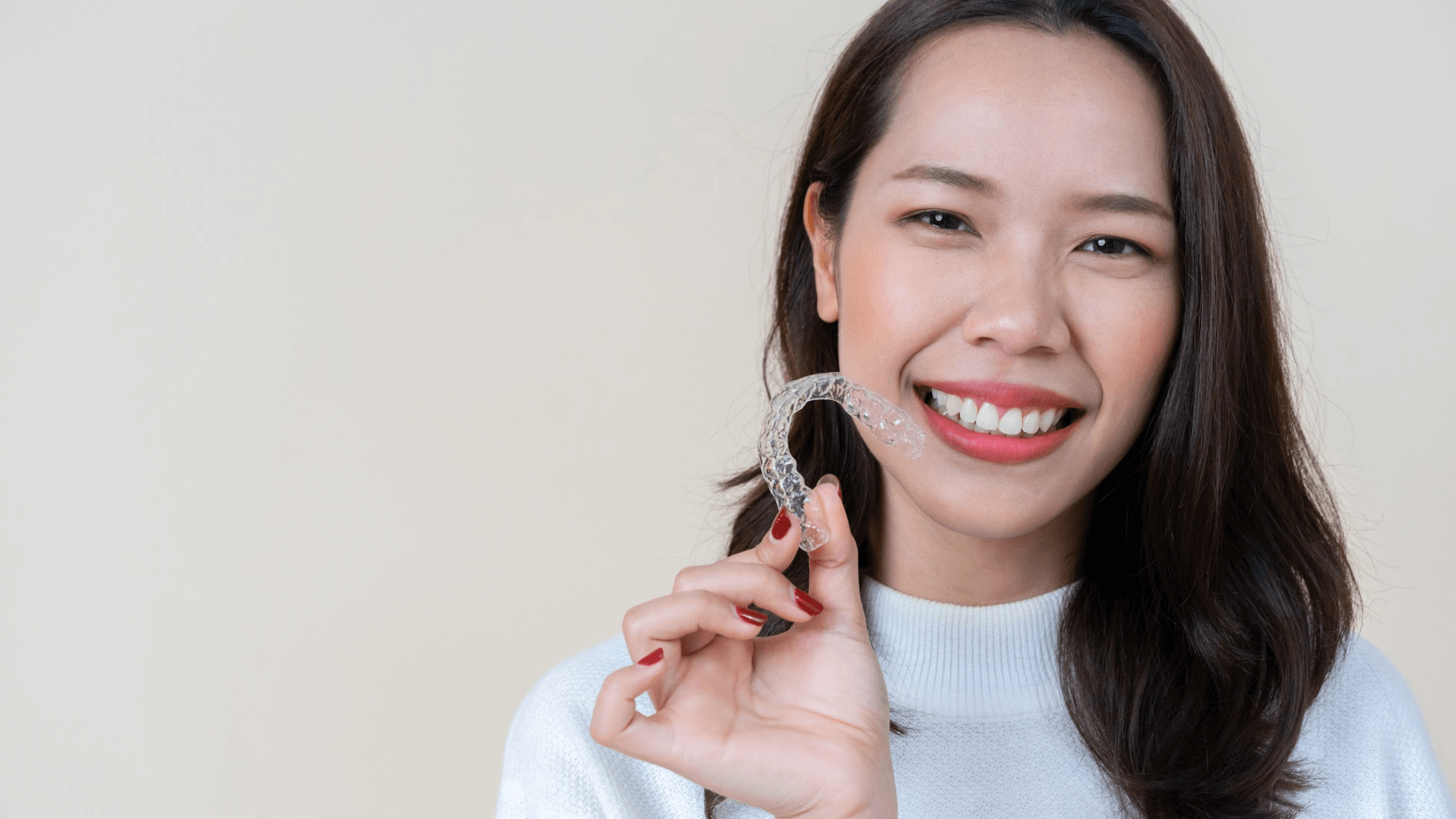 Having a straight, seamless smile can do wonders for your appearance and self-esteem. For many patients, however, the downsides of traditional metal braces keep them from pursuing orthodontic treatments to straighten their smiles. At Saratoga Springs Family Dentistry, our caring providers understand the unique needs and preferences of modern patients and are proud to offer Invisalign® clear aligners as a more discreet, comfortable, and convenient alternative to braces. Throughout the course of an Invisalign treatment plan, you'll need to switch out your plastic trays for the next set in a sequence, which will gradually shift your teeth into their new position. Here, you'll learn more about the Invisalign treatment process, including how often you can expect to change out your Invisalign trays.
How does Invisalign treatment compare to regular braces?
For many patients, Invisalign aligners offer a number of compelling benefits compared with the alternative of traditional metal braces. Some of the most exciting benefits of Invisalign vs. braces include:
Less visible
More comfortable
No metal brackets or wires
Can be taken out for eating, photographs, playing instruments, etc.
No need to restrict your favorite foods
Brushing and flossing are easier
Treatment course may be shorter
How does Invisalign treatment work?
Invisalign treatment begins with our Saratoga Springs, NY, dental team taking impressions of your teeth, which are then used to create custom plastic aligner trays. These trays are meant to be worn at least 20 – 22 hours per day, including while sleeping, but may be removed to brush, floss, eat, take pictures, play a musical instrument, and for other short-term activities. At periodic intervals, you will swap your aligners for a new set of trays that are slightly different, helping to gradually move your teeth into straighter alignment. While Invisalign treatment is primarily designed to straighten misaligned teeth, it may also be appropriate for correcting mild to moderate cases of bite misalignment, gaps, and other dental positioning issues.
How often do you get new Invisalign® trays?
While the frequency of getting new Invisalign trays can vary somewhat from person to person, most patients can expect to change to a new set of aligners approximately every 1 – 2 weeks.
How long does Invisalign treatment take?
The length of Invisalign treatment can also vary from case to case and may depend on how closely the patient adheres to their treatment instructions — including wearing their aligners for the recommended amount of time each day — the nature and severity of their alignment issues, and other factors. Generally speaking, Invisalign® treatment can typically provide the desired outcome in about 11 — 12 months.
Will I need a retainer after Invisalign aligners?
Yes. Wearing a retainer after Invisalign treatment is an important part of keeping your smile looking straight and beautiful for longer. Without a retainer, your teeth may shift back toward their former position, requiring a second or subsequent orthodontic treatment to help restore your original results.
Straighten your smile the simpler way with Invisalign treatment in Saratoga Springs, NY
If you have always wanted straight, beautiful teeth but prefer to avoid the disruption of traditional metal braces, you may be excited to learn more about the benefits of Invisalign aligners. Start your journey toward a beautiful smile upgrade today by calling Saratoga Springs Family Dentistry to schedule your Invisalign consultation with one of our experienced and caring providers. We look forward to helping you get the smile of your dreams with Invisalign treatment.