How Quickly Will My Teeth Move With Invisalign® Treatment?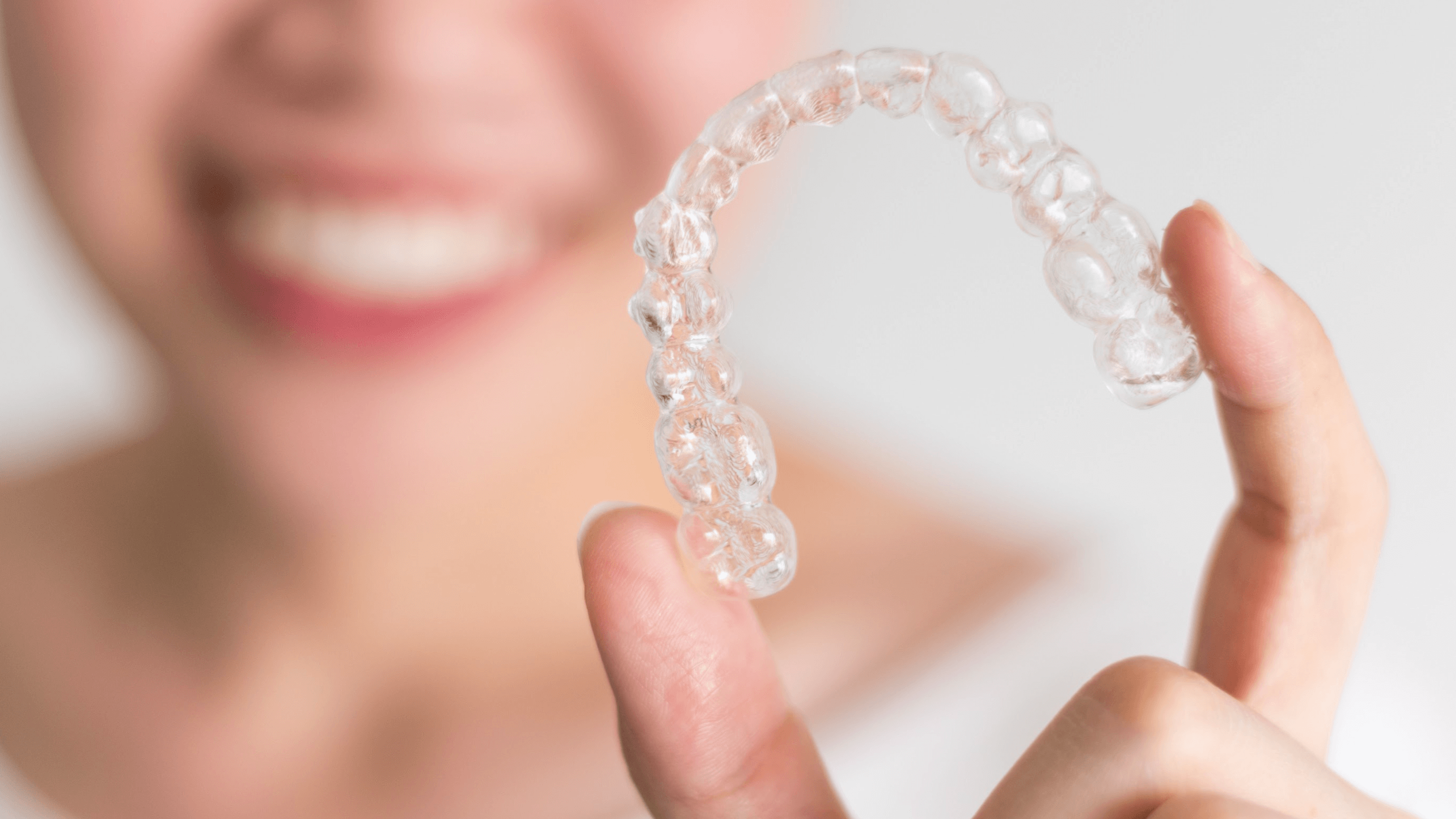 Medical science is constantly advancing, and orthodontic treatments are becoming more effective than ever. And easier on you. One great example is Invisalign clear aligners, which yield the rewards of traditional braces without any of the traditional annoyances.
Whether you suffer from spacing irregularities, overcrowding of teeth, or other unaesthetic issues, we'd love to help give you a fantastic smile. Invisalign clear plastic aligners can fix cosmetic complications while improving functionality and dental health. So, if you'd like to learn more, contact us today at Saratoga Springs Family Dentistry in Saratoga Springs, NY.
Invisalign treatment offers accelerated, virtually painless results in a fraction of the time
You not only benefit from this revolutionary, accelerated orthodontic technology, you also benefit from the caring, top-notch service of our professional team. After a comprehensive consultation, we'll fully customize your treatment plan based on your unique needs, dental specifics, and relevant lifestyle factors. One great benefit of Invisalign treatment is a shorter overall treatment time, so you'll enjoy smile-beautification much faster than you would with conventional braces.
Your exact timeline depends on the factors listed above, but the Invisalign treatment generally takes about a year to a year-and-a-half. You'll not only benefit from expedited results, but you'll be significantly more comfortable throughout the entire process.
How quickly will Invisalign move your teeth?
Best yet, Invisalign treatment is virtually painless. Each set of aligners only moves your teeth by a fraction of an inch, so you won't suffer the feeling that your teeth are being forced out of their current positions. Because Invisalign plastic aligners produce a slight dental shift each time, you'll receive numerous aligners at regular intervals, each crafted to progressively improve your dental aesthetics in Saratoga Springs, NY.
Plus, Invisalign treatment is wonderfully discreet. The clear, inconspicuous material is nearly invisible, and people are unlikely to notice – until you excitedly explain your ever-evolving smile. In addition to improved overall comfort, your aligners are removable. You'll have to wear them continuously, of course, but you can remove them a few times throughout the day. When you eat, for example, you won't have to worry about any dietary restrictions as you enjoy your favorite foods. You can also remove them for hygiene purposes to brush, floss, and rinse more effectively.
Get in touch today to improve your dental health and achieve a dreamy smile
There's no reason for any of us to be unhappy with our smiles in an era in which orthodontic treatments are so accessible and effective. With Invisalign treatment, you can have the smile you fantasize about much quicker than with traditional braces.
And you won't have to suffer for it since aligners offer a comfortable alternative that only shifts your teeth a fraction of an inch at a time. So, to explore your options, reach out to us at Saratoga Springs Family Dentistry in Saratoga Springs, NY.