How To Care for Veneers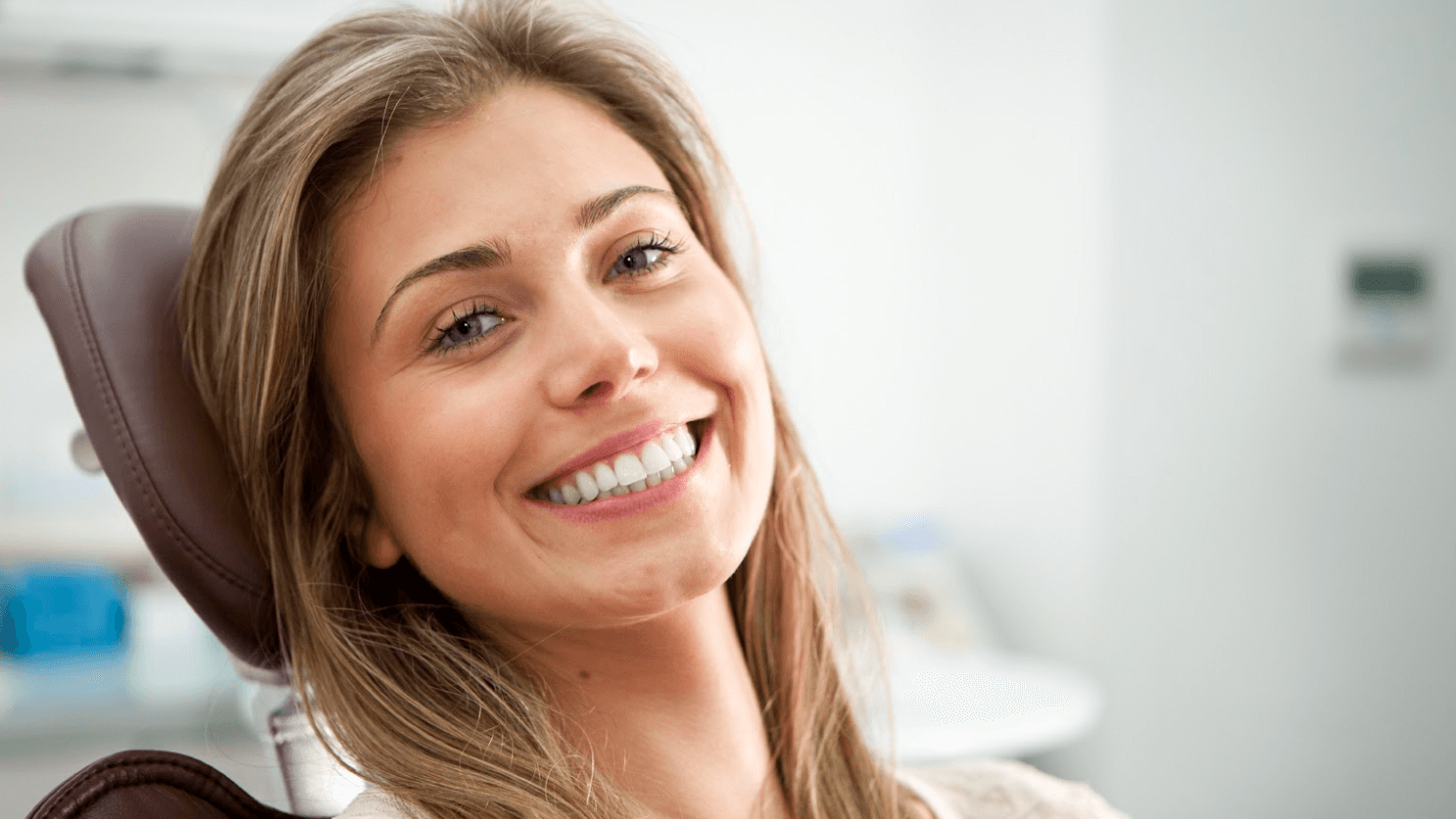 Your veneers give a dazzling smile, but they do require care to maintain their appearance. Porcelain veneers will not decay. However, the surrounding teeth can easily develop cavities. Also, your gums are prone to gingivitis and periodontal disease due to a buildup of bacteria and plaque. You must brush your teeth twice a day and floss regularly. You also need to schedule regular professional cleanings and dental exams to help maintain your oral health and ensure the longevity of your veneers so you can keep smiling with pride.
If you would like to learn more about dental veneers, we encourage you to schedule an appointment with our dentists at Saratoga Springs Family Dentistry in Saratoga Springs, NY. A member of our team will meet with you to discuss your goals and what you can expect from veneers. We will also explain how to care for your veneers, so they continue looking fantastic.
How long do veneers last?
If you are wondering about the life expectancy of veneers, you can expect them to last from 10 – 15 years with care. On occasion, a veneer can crack and require replacement. Also, an underlying dental issue can occur, such as a dental cavity, which can easily cause the veneer to fail if you do not seek prompt dental care.
To ensure that your veneers last many years, we encourage you to schedule regular dental exams and cleanings with our dentists at Saratoga Springs Family Dentistry in Saratoga Springs, NY. With regular dental examinations and cleanings, our team can catch dental and oral problems early before they impact your veneers.
Benefits of porcelain veneers
Porcelain veneers are an excellent way to achieve an amazing smile. The veneers offer many benefits, such as:
Application of porcelain veneers is easy and fast
Gives you a white and bright smile
Enhances your face
Durable
Stain resistant
Look natural
Easy maintenance
Porcelain veneers can fix many aesthetic issues, such as crooked teeth, discoloration, gaps, chipped or cracked teeth, and worn-down teeth. You can have a bright white smile with perfectly straight teeth.
What to expect when getting porcelain veneers
It takes three visits to our dentists at Saratoga Springs Family Dentistry in Saratoga Springs, NY to get porcelain veneers.
During the first visit, our team will start to design your new smile by taking molds of your mouth and photographs to create an accurate digital rendering of the completed veneers using advanced computer software.
The second visit focuses on preparing your teeth by buffing and shaping them so that the veneer will fit perfectly. A mold is also made, and the color is picked. During this visit, temporary veneers are placed on your teeth, so you have a great smile until you get your new veneers.
At the third visit, your temporary veneers are removed. Your teeth are cleaned using a special liquid that will fortify the bond with the final veneers. Bonding cement is applied, and the veneers are placed on your teeth. A special light is used to cure the cement and bond them to the surface of your teeth. At this time, our team can make small adjustments and improvements to ensure you have an amazing smile.
Schedule a veneer consultation in Saratoga Springs, NY
Schedule a consultation with our dentists at Saratoga Springs Family Dentistry in Saratoga Springs, NY to discuss applying veneers to your teeth. Our team will also outline how to care for the veneers to keep them looking fantastic. Contact us today to learn more.