Three Questions to Ask Your Dentist at Your Next Dental Exam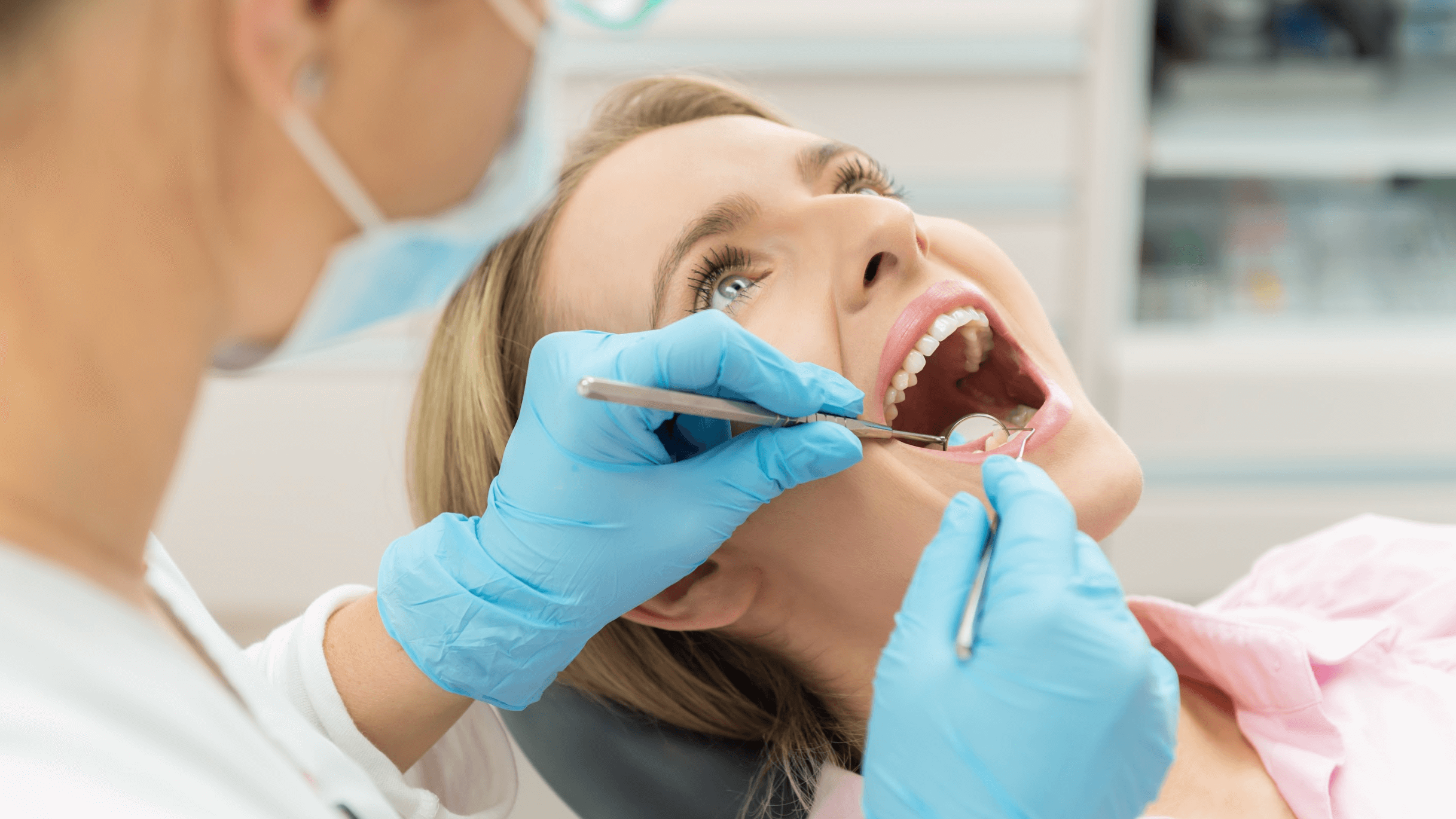 For most adults and children, dental exams should be conducted once (or sometimes twice) per year, along with biannual dental cleanings. At these visits, your dentist will carefully assess your overall oral and dental health, address any new or ongoing issues, and make recommendations for treatments, procedures, or routine changes as necessary. These appointments are also your chance to ask any questions you may have about the form, function, or health of your smile. Here, the caring team at Saratoga Springs Family Dentistry suggests three important questions you should ask during your next dental exam in Saratoga Springs, NY.
What happens during a dental exam?
First, it is helpful to know what will happen during your dental exam. While the details of a dental exam will vary somewhat from patient to patient based on the status of their oral and dental health, and other factors, most exams will include some combination of the following dental services:
Cavity inspection
Soft tissue and oral cancer exam
Gum (periodontal) evaluation
Overall exam of the teeth and mouth
Bite assessment
Dental x-rays (or review of previous X-rays)
Smile assessment
Evaluation of existing recommendations
Recommendations for treatments and procedures based on the findings of the exam
What should I ask during my dental exam?
The questions you should ask your dentist during your next dental appointment will again vary based on your unique situation. Generally speaking, however, most patients can benefit by asking the following questions at their next dental visit:
Is there anything I could be doing better for my teeth?
Your dentist may provide recommendations on how you can alter your brushing, flossing, and rinsing routine to better deter plaque and tartar buildup. They may also suggest new products to use, foods or beverages to avoid, and other modifications based on their findings during your exam.
How can I protect my teeth?
Even if your teeth are healthy now, it is critical to continue protecting them over time to avoid damage or decay and to preserve your natural teeth for as long as possible. Based on your lifestyle and other factors, your dentist may recommend wearing a custom night guard while sleeping, wearing a protective mouth guard during sports and other activities, or another tool or treatment that can provide additional protection to your teeth in the long term.
How can I give my smile a boost?
If you are like most people, you may be curious about what treatments and procedures are available to address some of your cosmetic dental concerns. This is an opportunity to discuss with your dentist how you can enhance your smile — from whitening your teeth to addressing gaps, chips, and other flaws.
Our caring and knowledgeable team is here to help ensure you are happy, comfortable, and confident when it comes to the health and appearance of your smile. Don't hesitate to bring any questions you have with you to your next Saratoga Springs dental visit!
Safeguard your dental health with regular dental exams and cleanings in Saratoga Springs, NY
Even with a dedicated at-home dental care regimen, visiting your dentist for regular exams and cleanings is critical for protecting your overall oral and dental health. If you have questions about your dental visit schedule, your dental health, or another dental concern, don't hesitate to call Saratoga Springs Family Dentistry to schedule your consultation and exam with one of our esteemed dentists today.