What Foods and Drinks Stain Invisalign® Aligners?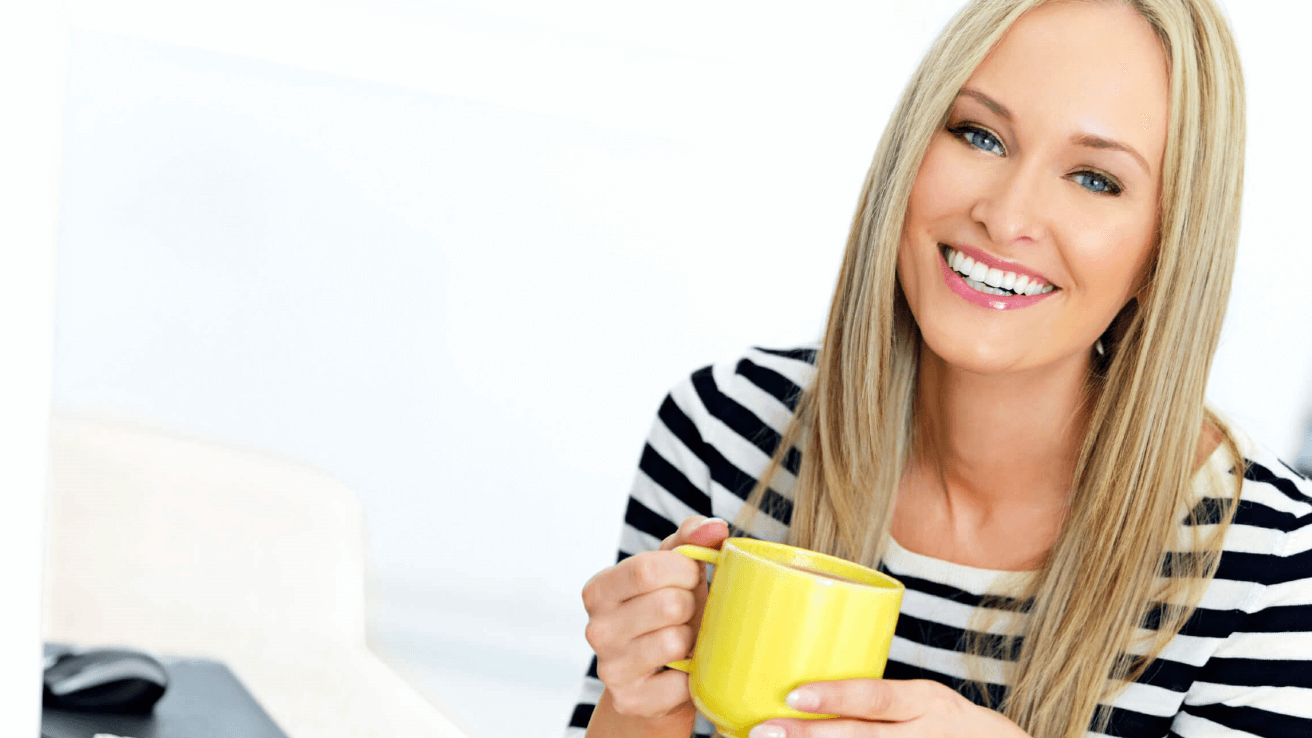 Ideally when eating or drinking, you should remove your Invisalign® aligners and store them in a safe place to prevent staining and damage. However, in some situations you might not want to remove your Invisalign aligners when drinking—you should try to pick beverages that do not stain the aligners.
Top foods and beverages that stain Invisalign aligners include:
Coffee

Tea

Beer

Balsamic vinegar

Grape juice

Wine

Beets

Berries such as blueberries, blackberries, and raspberries

Soda

Currants

Mustard

Tomatoes

Soy sauce

Curry
At Saratoga Springs Family Dentistry in Saratoga Springs, NY, our team approach involves meeting with you to discuss whether Invisalign aligners are the right choice for your lifestyle. Our dentists will go over what you can expect from Invisalign aligners and how to care for them. They will outline what foods could stain the Invisalign aligners.
All About Invisalign Treatment
The important thing about Invisalign treatment is that it is proven to provide you with the straight smile you have been dreaming of. Best of all, Invisalign aligners are very discreet and do not cause the pain that traditional metal braces do.
With Invisalign, you use a series of removable aligners to shift and move your teeth into a correction position. You'll wear each aligner for around two weeks before using the next aligner in the series. During that time, you should regularly remove the Invisalign aligner when eating and drinking to avoid damaging or staining the aligner. You'll also want to regularly floss and brush your teeth.
Invisalign treatment takes around 11 months to complete. You'll receive a new set of aligners as your teeth move into place. Our team approach at Saratoga Springs Family Dentistry in Saratoga Springs, NY involves creating a customized treatment plan that focuses on your needs. Our doctors will examine your dental health to determine the best course. We keep you up to date on your progress every step of the way. Our goal is to give you the dazzling smile that you have been dreaming about.
If you maintain your Invisalign aligners correctly by removing them when you eat and drink to prevent staining, then most people won't even realize you are wearing the teeth straightening aligners. They are remarkably comfortable to wear, and you can effortlessly take them out to brush, floss, eat, and drink.
Invisalign treatment is an effective way to treat many common problems. Both teens and adults wear Invisalign aligners to improve their smile. The treatment helps make either minor improvements or can be used for extensive straightening adjustments. The aligners effectively treat widely spaced or crowded teeth. They also assist with underbites, crossbites, and underbites.
Taking care of Invisalign aligners
You'll need to clean your Invisalign aligners to prevent staining and discoloration. To keep the aligners looking pristine, you must brush them with toothpaste and water. Always rinse away the toothpaste thoroughly and allow the aligners to air dry. You can store them in their case to prevent them from getting dirty or damaged.
Schedule an Invisalign aligner consultation today in Saratoga Springs, NY
We invite you to schedule a consultation with our doctors at Saratoga Springs Family Dentistry in Saratoga Springs, NY to discuss Invisalign aligners. Our team approach involves determining if Invisalign treatment is right for your needs. We will then go over how to take care of your aligner and what you can expect from wearing them.