What's the Difference In Implant-supported Dentures vs. Traditional Dentures?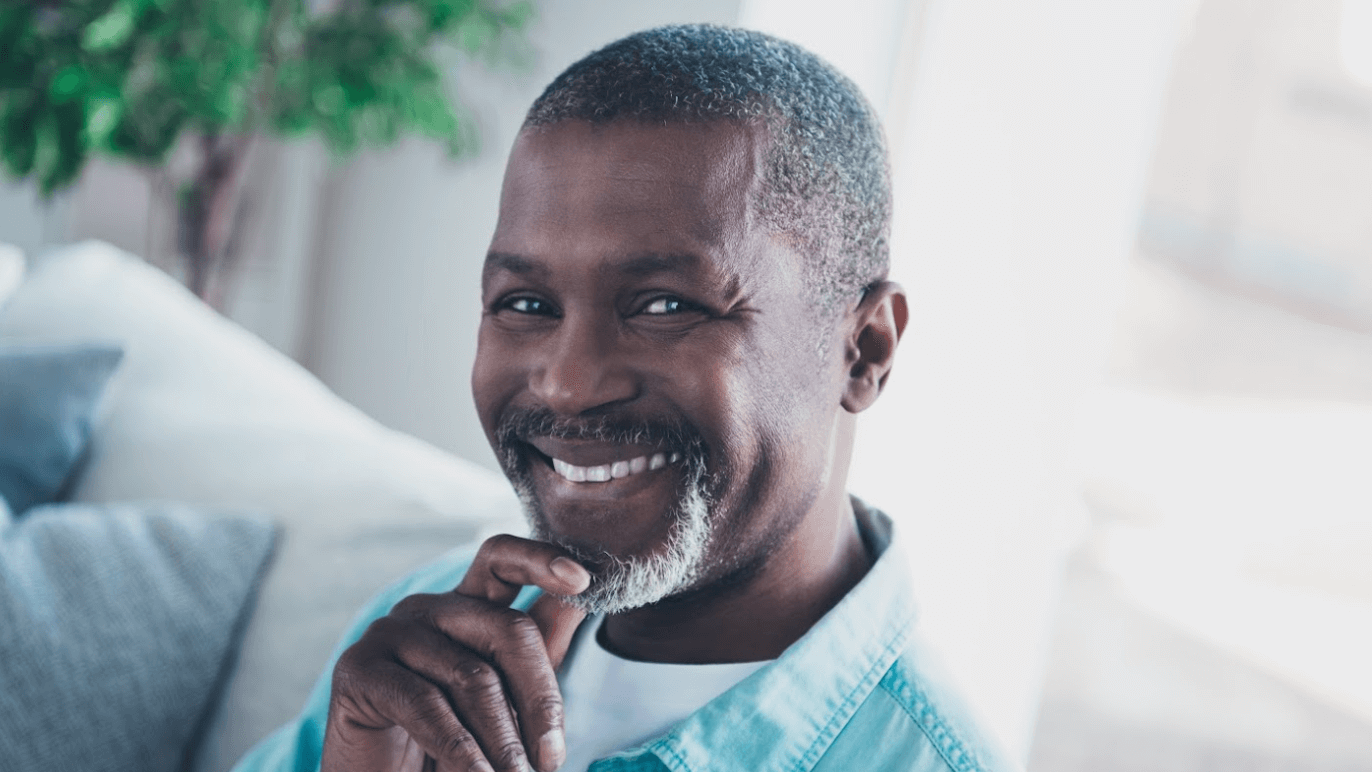 Dentures have long been used to replace missing teeth, helping patients to feel more confident about their appearance. However, traditional dentures —which are removable — present an array of challenges, including constant upkeep and, oftentimes, worry. To give patients the beautiful, strong, functional smile they deserve, our caring team at Saratoga Springs Family Dentistry is proud to offer implant-supported dentures as an alternative to removable dentures. In this blog, we'll provide a comparison of implant-supported dentures and traditional dentures — including the benefits and downsides of each — to help patients like you better understand which restoration option may suit them best in Saratoga Springs, NY.
What are implant-supported dentures?
Implant-supported dentures are a type of dental restoration used to replace a section of missing teeth — usually a full arch. With implant-supported dentures, the dentures are affixed to dental implants, which are titanium screws that are surgically implanted into the patient's jawbone.
How are implant-supported dentures different than regular dentures?
Traditional dentures, also known as removable dentures, are placed in the mouth using a temporary glue or adhesive. Traditional dentures are regularly removed and replaced (daily or more often) and must be soaked to prevent drying, and cleaned using a specialized technique. With implant-supported dentures, the dentures remain attached to the implanted screw and can be cared for just like natural teeth — with brushing, flossing, and rinsing twice daily in addition to biannual dental cleanings in our office.
What are the benefits of implant-supported dentures vs. removable dentures?
There are some very compelling reasons to consider implant-supported dentures vs. traditional dentures if you are a candidate for treatment, including:
Dental implants replace the tooth root, preserving oral structures and preventing atrophy
Implant-supported dentures do not have to be removed or soaked
Do not require glue or adhesive
Will not come loose or fall out
More confidence while talking, eating, chewing, laughing, etc.
Can be cleaned like natural teeth
Can last for 15 –20 years or longer
What's the process of getting implant-supported dentures?
The first step in placing implant-supported dentures is to undergo a thorough evaluation, during which your dental and oral health will be assessed in detail. This will ensure your oral tissues are healthy and that you have enough bone and gum material to support implants. If not, a gum or bone graft may be needed. At your next appointment, the implants will be inserted beneath the gumline via small incisions. Over the next several months, the implants will slowly integrate with the bone. Once this process is complete, the implants will be stable enough to support custom-made dentures. In the meantime, temporary dentures will be placed.
At your final appointment, your dentures will be attached to your implants, restoring the strong, beautiful, durable — and long-lasting — smile you deserve.
Facing dentures? Consider the convenience, comfort, and confidence that come with implant-supported dentures in Saratoga Springs, NY
If you have recently found out that you need dentures, you may understandably be feeling nervous or discouraged, but we are here to help. And with implant-supported dentures, many of your fears and worries may disappear altogether. To learn more about the life-changing benefits of implant-supported dentures in Saratoga Springs, NY, schedule your consultation with one of the experienced restorative dentists at Saratoga Springs Family Dentistry today.