Why You Should Consider Invisalign® Treatment Over Traditional Braces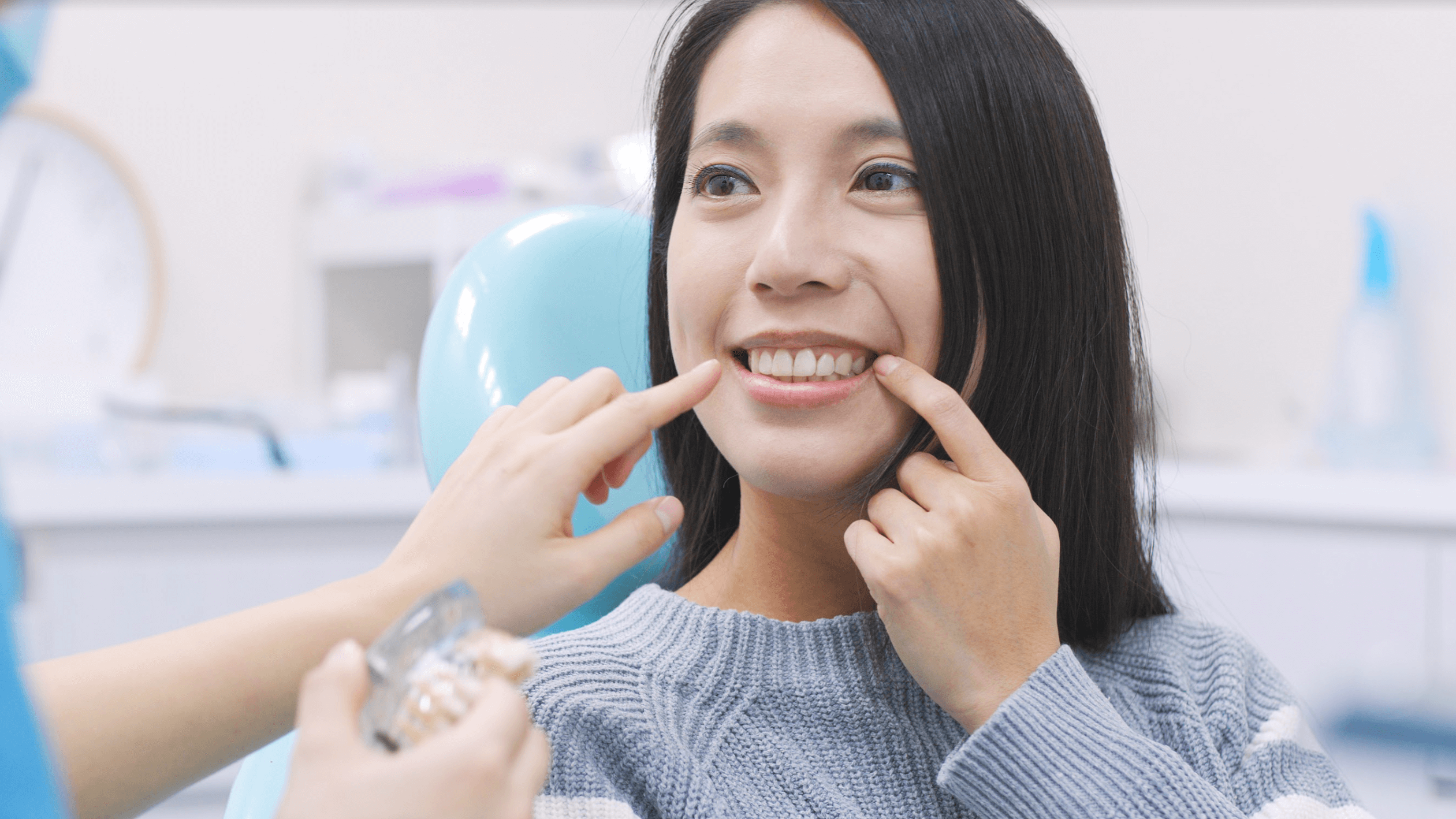 An Invisalign treatment is one of the best solutions out there today when looking for quality orthodontic care without the hassles of anxiety and pain that come with metal braces. Invisalign treatment provides a unique approach that uses clear plastic aligners that add pressure to your teeth and move them to their correct positions, producing a clear and healthy smile. 
Our team at Saratoga Springs Family Dentistry is proud to offer Invisalign treatment for patients of all ages in Saratoga Springs, NY. Here's a look at some of the top reasons you should explore Invisalign treatment instead of traditional braces. 
Less visibility 
The most popular part of Invisalign aligners is that they're less visible than traditional braces. Invisalign aligners are clear plastic trays that fit snugly over the teeth. You only need to remove them when eating or brushing, or flossing your teeth. Plus, whether you are at school, work, or just out with friends, hardly anyone will notice you are wearing the aligners. 
More comfortable 
The smooth plastic aligners with an Invisalign treatment are more comfortable on the inside of your mouth than braces and they won't produce cuts or irritations from annoying brackets or wires. Plus, you won't have to worry about what you eat because you can easily remove the aligners before you eat. 
Less treatment time 
The timing for treatment will vary by patient, but you can expect the Invisalign process to work in about 11 months. This shorter timeline makes the Invisalign process a more predictable solution. You'll receive a series of aligners that can be switched out at regular intervals throughout your treatment plan based on how well your teeth respond to the work. 
More predictability 
An Invisalign treatment is more predictable than what you'd get from traditional braces. Our dentists at Saratoga Springs Family Dentistry can review your teeth and prepare a series of aligners that will fit your smile based on how well the process works. With Invisalign aligners, you don't need to wait until you visit for tightening and adjustments to ensure the teeth move in the right places. Invisalign aligners will help move your teeth in the right spots and produce more effective results than regular braces. 
Treats smiles of all ages 
While braces are typically associated with younger people, Invisalign aligners are suitable for people of all ages. The nearly invisible design of the aligners makes them ideal for adults. Kids can also use Invisalign to help their dental profiles form well, as Invisalign treatment offers a Phase One system that helps encourage the baby teeth to form in the right places, ensuring the growth of a healthy jaw and arch. 
Contact us today for Invisalign treatment in Saratoga Springs, NY 
Invisalign treatment is one of the most exciting dental solutions for straighter teeth offered today. Our dental care experts at Saratoga Springs Family Dentistry are proud to offer Invisalign orthodontics for our patients in Saratoga Springs, NY. Visit our office today to learn more about our work and how Invisalign aligners can work to your benefit.