Will Veneers Damage My Teeth?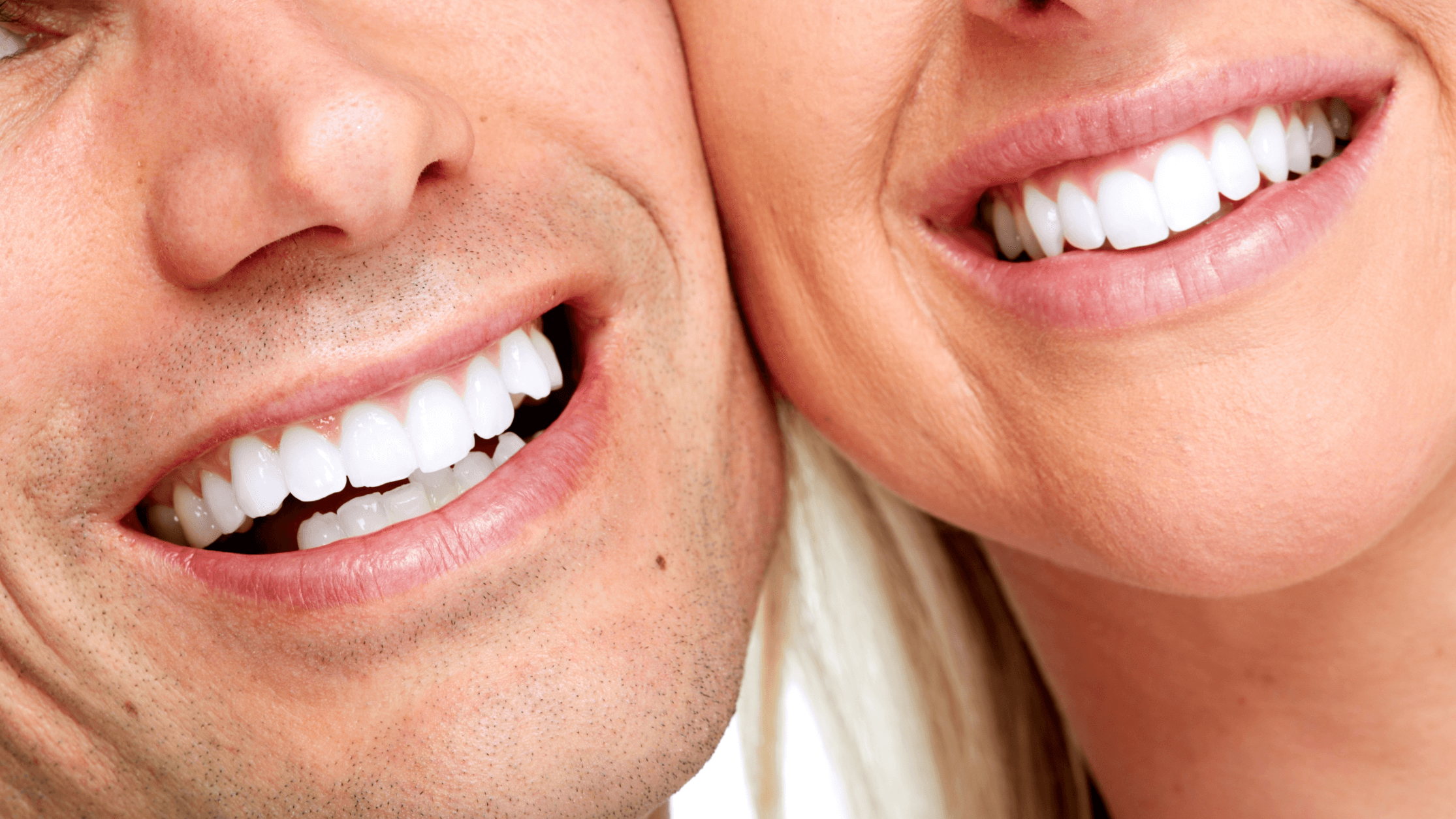 Veneers are made from thin but durable pieces of porcelain that cover your teeth to make them look whiter, straighter, or more cosmetically appealing. They fill gaps in between teeth, hide chipped teeth, cover tooth discoloration caused by drinking coffee or tea, or produce an overall brighter smile. 
Veneers are an effective and safe way to enhance the appearance of your teeth, but can they cause damage in the process? Not likely. Today, the dental team at Saratoga Springs Family Dentistry reviews the pros and cons of porcelain veneers. Call our clinic in Saratoga Springs, NY or keep reading to learn more. 
How do dental veneers work? 
Before discussing the pros and cons of porcelain veneers, you should first know how they work. Veneers are usually made from durable materials, like porcelain, and they attach to the front part of your smile. The color and shape are customized based on the appearance of the surrounding teeth. Once in place, they're designed to last for years and require very little maintenance. Our patients often choose veneers to correct a wide range of cosmetic issues that cause embarrassment or frustration. 
Benefits of porcelain veneers include:   
Hide small problems, like gapped teeth or discoloration   
Correct minor cosmetic issues caused by an accident or injury   
Don't require orthodontics or invasive surgery to work  
Do dental veneers damage my teeth? 
Dental veneers are designed to be as lightweight and thin as possible, so they rarely cause any damage to the underlying teeth. However, there is a chance we will need to remove a small amount of your tooth enamel (between 0.3 and 0.5 mm) to provide a strong foundation for the veneers. This is a very common practice, and it should not impact your oral health in any way. 
Saratoga Springs Family Dentistry can perform an exam to see if you are a good candidate for dental veneers. The good news is a solution like no-prep veneers doesn't require enamel removal and can simplify your dental procedure. However, you should discuss the details of no-prep veneers with your dentist in Saratoga Springs before moving forward. 
How do you take care of porcelain veneers? 
Once the porcelain veneers are in place, you should brush and floss them just like you would your natural teeth. Use a soft toothbrush and fluoride toothpaste, so you don't damage the surface of the veneers. You can also use over-the-counter products like a water flosser to clean in between your teeth and around the veneers. 
To maintain your dental veneers as long as possible, avoid eating foods that cause tooth discoloration or hard foods that lead to chipped teeth. You may want to avoid smoking or using tobacco products in the future. If you do happen to stain or damage your veneers, call our dental office as soon as possible so we can restore your teeth to their original appearance. 
Improve your smile with minimal damage 
Now that you have more information about porcelain veneers, do you think they might be a smart solution for your smile? Hide chipped teeth, small gaps, and tooth discoloration with help from a professional at Saratoga Springs Family Dentistry. Our office is ready to answer any questions you have when scheduling an appointment in Saratoga Springs, NY.