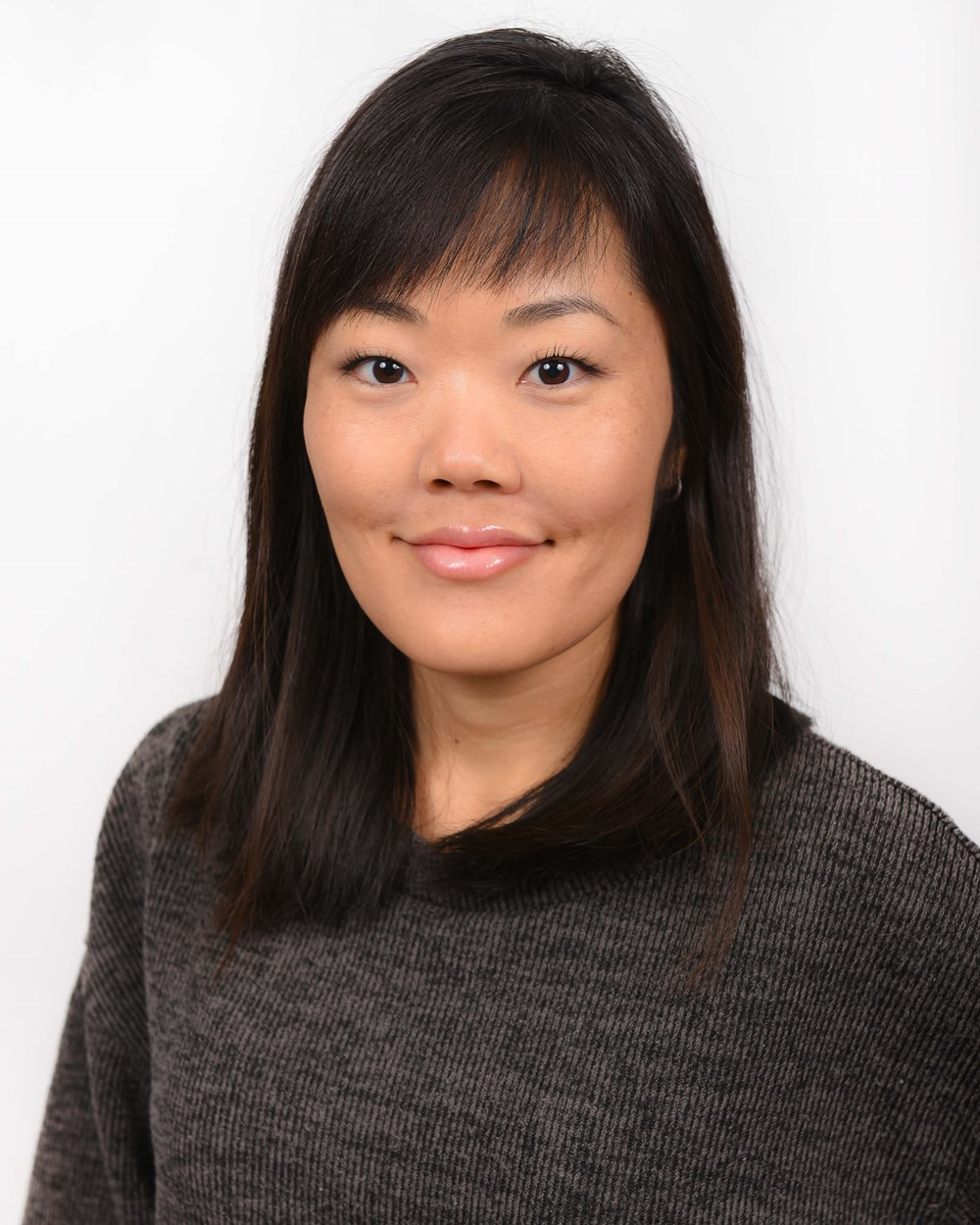 Dr. Miyamoto graduated with honors from the University of Maryland, School of Dentistry and received the Nathan David Gold Memorial Award, acknowledging her dedication towards the clinical practice of dentistry. She was also a member of the Oral Surgery Clerkship and Gamma Pi Delta Prosthodontic Honors Society, where admittance is based on didactic and clinical excellence in Oral Surgery, Restorative, Removable, and Fixed Prosthodontics.
Since graduation, Dr. Miyamoto worked in Hawaii and Wisconsin before settling near her husband's family in New York. She values continuing education and attends conferences through the American Academy of Facial Esthetics, American Dental Association, and the Academy of General Dentistry. She loves giving back to the community and volunteers at the Mission of Mercy, Ronald McDonald House, and Aloha Medical Mission service events. In her free time, she enjoys surfing, visiting family and friends, and hiking with her husband and two pet birds, Cornelius and Tina.
What is your area of interest in dentistry?
Oral Surgery, Facial Esthetics, and Restorative/Cosmetic dentistry
What organizations are you an active member of?
American Dental Association, New York State Dental Association, and the Fourth District Dental Society
Why did you decide to become a dentist?
I love building beautiful and healthy smiles in cosmetic dentistry, which in turn, instills confidence in patients. Seeing their smile (and sometimes happy tears) after removing cavities and artfully piecing everything back together is gratifying. I am blessed to be in a profession that unifies my passion for art and improving patients' health.
What would you do for a living if you weren't a dentist?
An artist! I always had an affinity for the arts since I was a child. My parents kept us involved with painting, drawing, and our favorite "busy bag" whenever we flew on airplanes. Later in life, I decided to Minor in Art at the University of Hawaii at Manoa for respite amidst rigorous Bachelor of Arts in Biology classes. During this time, I came to appreciate the philosophy behind my Utilitarian Sculpture and Woodworking course - implementing the basics we learned about joinery to create practical and aesthetic furniture for limited living spaces. This valuable asset translates to dentistry by applying the diverse knowledge we acquired in continuing education courses and dental school to treat the patient as a whole.
What is your philosophy of care?
Similar to how my art professor gave us the building blocks for success, I strive to help patients make informed decisions and take ownership of their oral health. By understanding treatment options, what they entail, and their pros/cons, patients gain the autonomy to navigate their own health care journey.
What is the quote you strive to live by?
"Do ordinary things with extraordinary love." - Mother Teresa
What do you love most about this area?
The beautiful mountains and lakes, but also living closer to family!