Do I Need To Be a Certain Age For Full Mouth Reconstruction?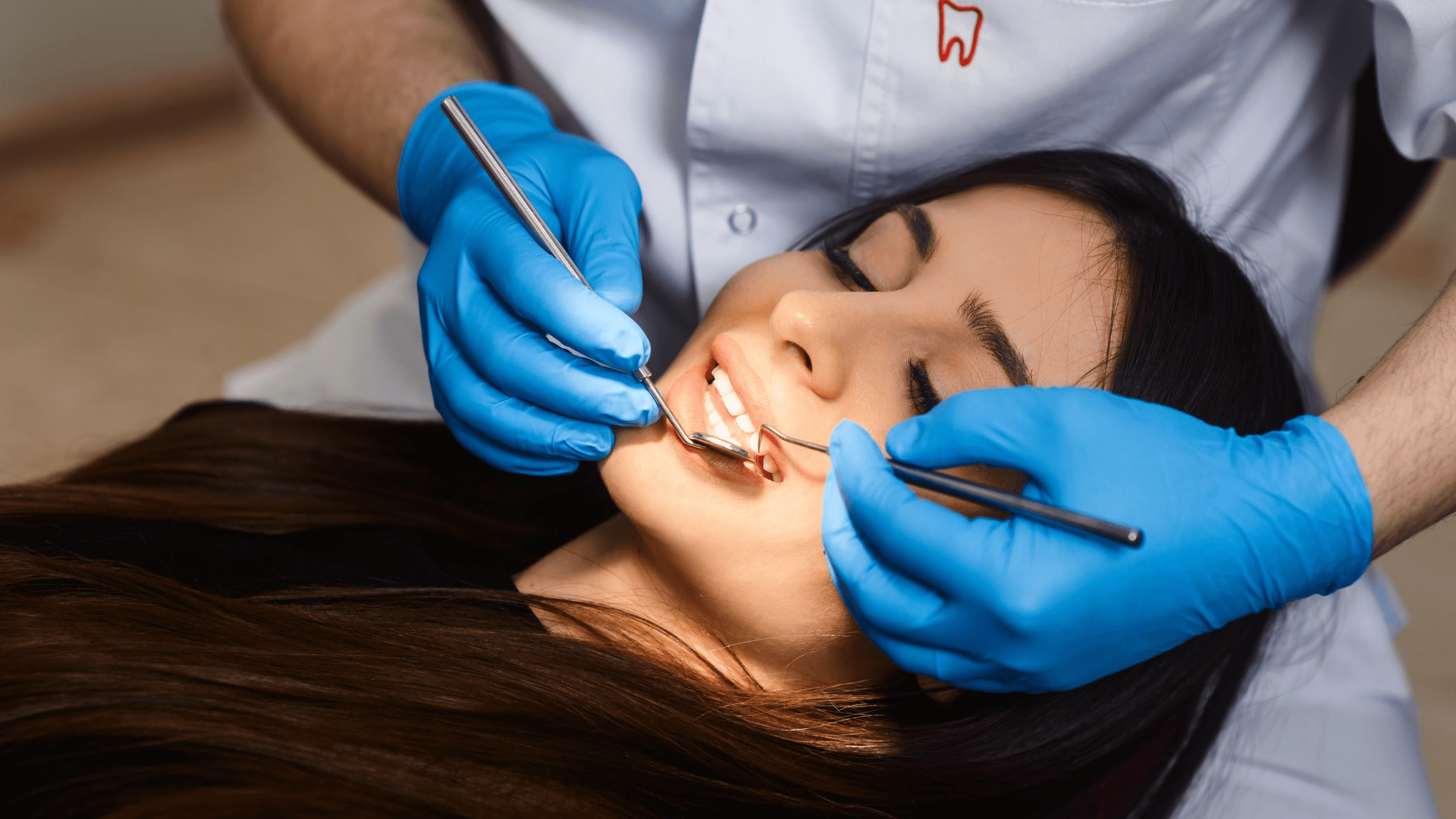 A thorough full-mouth reconstruction can be critical to helping you restore your smile's appearance and function. You don't have to be a specific age to qualify for this procedure, although some procedures may work better than others based on a patient's age. Less-invasive treatments may be easier for older patients to manage. 
Once you schedule a consultation with our team at Saratoga Springs Family Dentistry in Saratoga Springs, NY, we can assess your smile and determine how full-mouth reconstruction can work for you. 
How many procedures are in full mouth reconstruction? 
We can utilize many treatment options when rebuilding your smile, including dental crowns, bridges, and dental implants. We may also recommend dentures for more substantial issues, and we can plan gum or bone grafts if necessary. 
Our dentists at Saratoga Springs Family Dentistry will review your teeth, gums, and jaw to determine a customized treatment plan. We can also provide details on sedation dentistry if necessary. 
The timing of your full mouth reconstruction will vary on the number of procedures required. Since we customize each plan to fit the unique needs of our patients, timing varies on a case-by-case basis. It typically takes a few months for your mouth to recover from the various procedures, especially if you require a dental implant, which can take more time to heal and integrate with your jawbone. 
Who can benefit from this procedure? 
A full-mouth reconstruction can work for patients with many concerns, including those who have missing teeth or extensive wear or decay on their existing teeth. Patients with rare or hereditary conditions that inhibit ectodermal dysplasia or dentinogenesis imperfecta could also benefit from the work. 
The human body has an easier time responding to various treatments if it is younger, as the body will spend less time recovering at this point. The risk for older patients is higher than for someone younger, as bleeding issues may be more likely among those who are older. 
For example, smaller implants may be necessary for an older patient, as traditional implants may be too intensive for some people. A thorough exam and cleaning will be necessary for any patient's smile to ensure the treatment is safe and won't result in any possible infections. 
Contact us today to learn more about full mouth reconstruction in Saratoga Springs, South Glens Falls, Gloversville, Greenwich, Clifton Park, Queensbury and Lake George, NY 
Contact Saratoga Springs Family Dentistry to learn more about our dental services and to see if you can benefit from full-mouth reconstruction. This procedure is ideal for people of all ages, although it is easier for younger patients to respond to certain procedures. You can visit our dental office in Saratoga Springs, NY or schedule a consultation to get started on restoring your smile. We can help find the right solution for your dental needs.