Do You Feel Like Your Smile is Hopeless?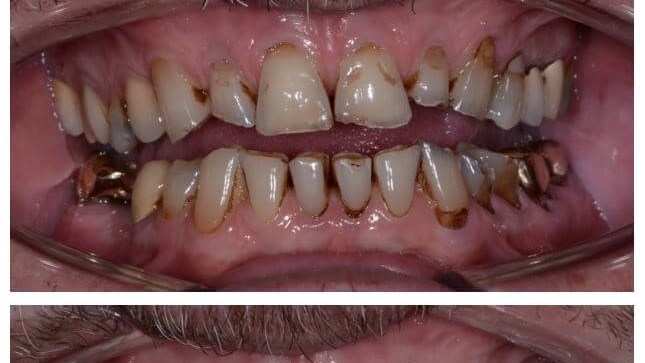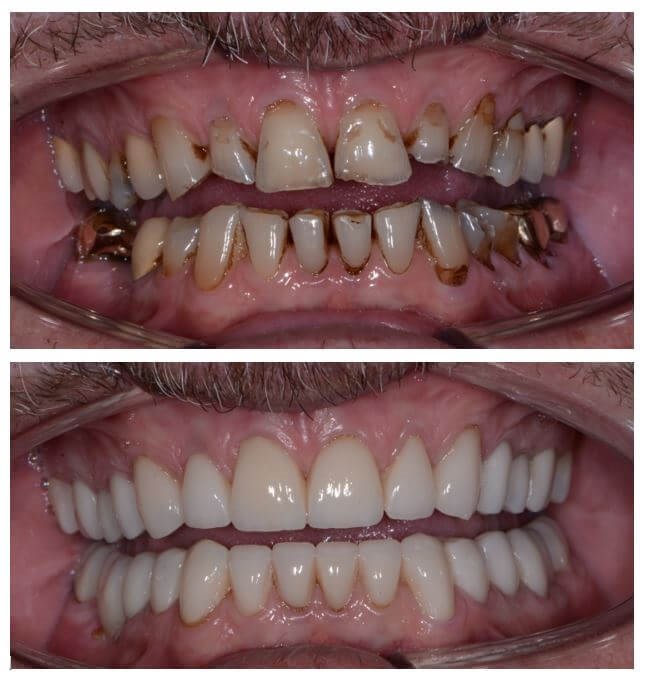 Let Dr. Gregory Dodd's experience with full mouth reconstruction put your mind at ease. We can help you achieve the smile of your dreams, in minimal visits, using the highest quality materials. Dr. Dodd is the only dentist within a 90-mile radius who is a sustaining member of the American Academy of Cosmetic Dentistry. Why go elsewhere when you can go to the best?
Call now to set up the 1st step to your best smile.
This case was completed by Gregory P. Dodd DDS FAGD.