How Can I Care for My Mouth After Full-Mouth Reconstruction?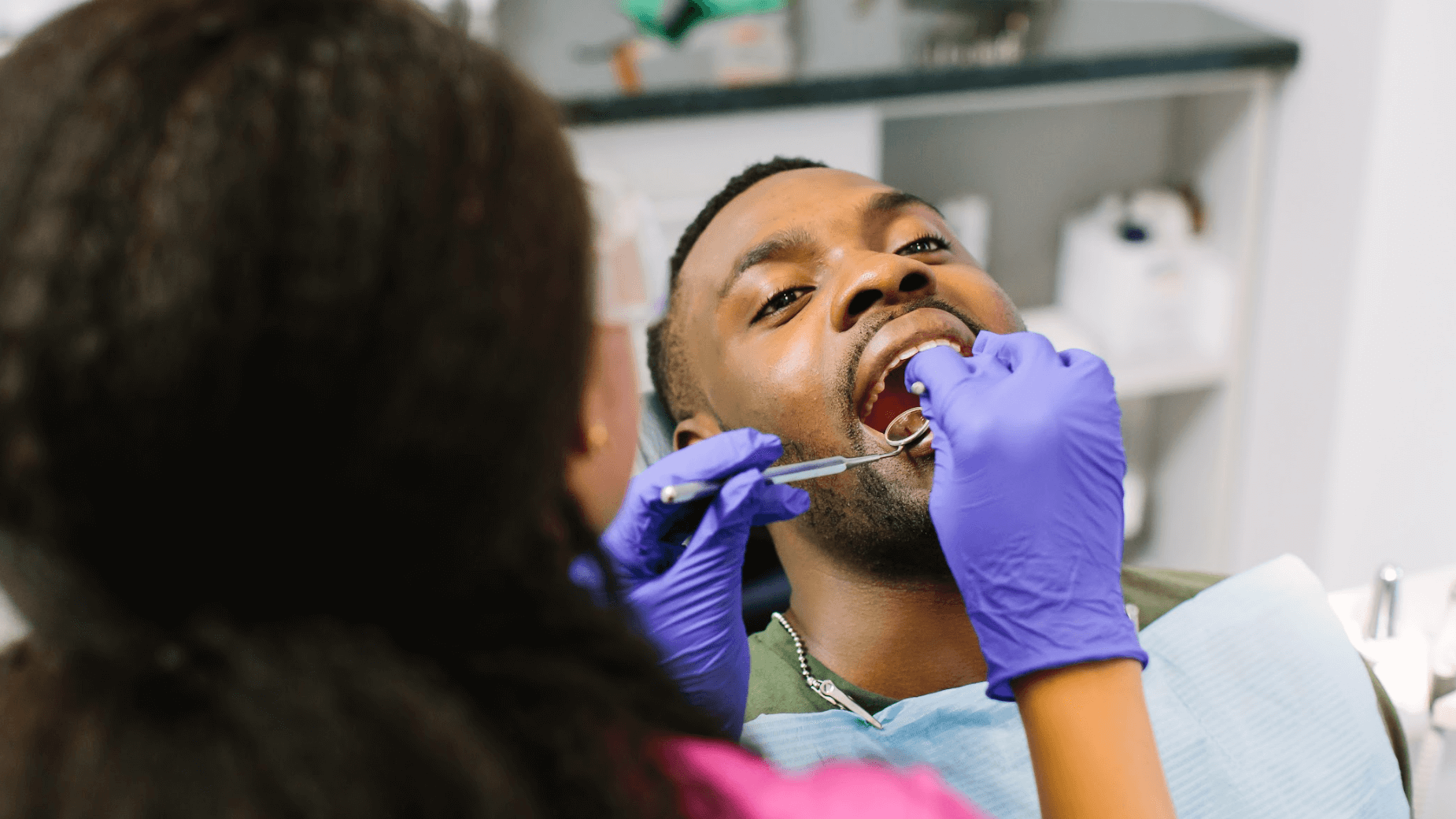 Have you recently undergone a full-mouth reconstruction? If so, you are probably happy with your dazzling smile and want to maintain it at all costs. Following each treatment in the full-mouth reconstruction process, you'll follow certain care tips during recovery. Once your full-mouth reconstruction is finished, you'll need to focus on twice daily brushing and flossing. Plus, you'll need to have dental examinations and twice-a-year dental cleanings to help keep your smile looking amazing.
Our dentists at Saratoga Springs Family Dentistry in Saratoga Springs, NY will meet with you to discuss your full-mouth reconstruction and address your goals. Our team will conduct a full examination and outline what you can expect with the process. After you have undergone a full-mouth reconstruction, you'll want to book yearly dental exams with our dentists so that they can check the health of your teeth and gums while evaluating the health of your restorations.
All about full-mouth reconstruction
Every full-mouth reconstruction carried out by our team at Saratoga Springs Family Dentistry in Saratoga Springs, NY is customized to help fit each patient's unique needs and smile. Our goal is to improve not only the appearance of your smile but also the function of your teeth, jaw, and gums so you can chew and speak better while having a dazzling smile.
Depending on your needs, a full-mouth reconstruction might include:
Porcelain veneers
Bridges
Crowns
Dental implants
Dentures
Onlays
Gum graft
Bone graft
A full-mouth reconstruction will improve the health of your mouth while giving you an amazing smile. Our doctors collaborate closely with you to develop your customized treatment plan. With our team, after your procedures are complete, we remain dedicated to your oral and dental health by assisting you with the ongoing care of your mouth.
Our team approach includes a comprehensive examination of your jaw, gums, and teeth to determine what treatments you'll need to undergo. The treatment plan varies between patients and depends on the health of your gums, teeth, joints, dental bite, and jaw muscles. We will discuss each step with you and give you sedation options to ensure that you stay comfortable during each procedure.
A full-mouth reconstruction does not happen in one session. In many cases, it becomes a process that can take several months to complete.
Following a full-mouth reconstruction
After each procedure of your full-mouth reconstruction, you'll need to care for your mouth. It is normal to experience some discomfort and swelling. If you have undergone dental implants or had extractions prior to dental placement, you might have a tough time chewing, so you'll need to maintain a liquid or soft food diet. With proper, ongoing care, your full-mouth reconstruction can last a lifetime.
Schedule a full-mouth reconstruction consultation in Saratoga Springs, NY
Do you want to improve your oral health and smile? If so, full-mouth reconstruction might be the ideal option. We invite you to schedule a consultation to determine what procedures you need to help reach your goals. Our dentists will sit down with you to discuss each stage of the process. They will also answer any questions you might have about dental care following your full-mouth reconstruction. Contact us today to book an appointment.