How to Maintain the Dental Health of Your Kids at Home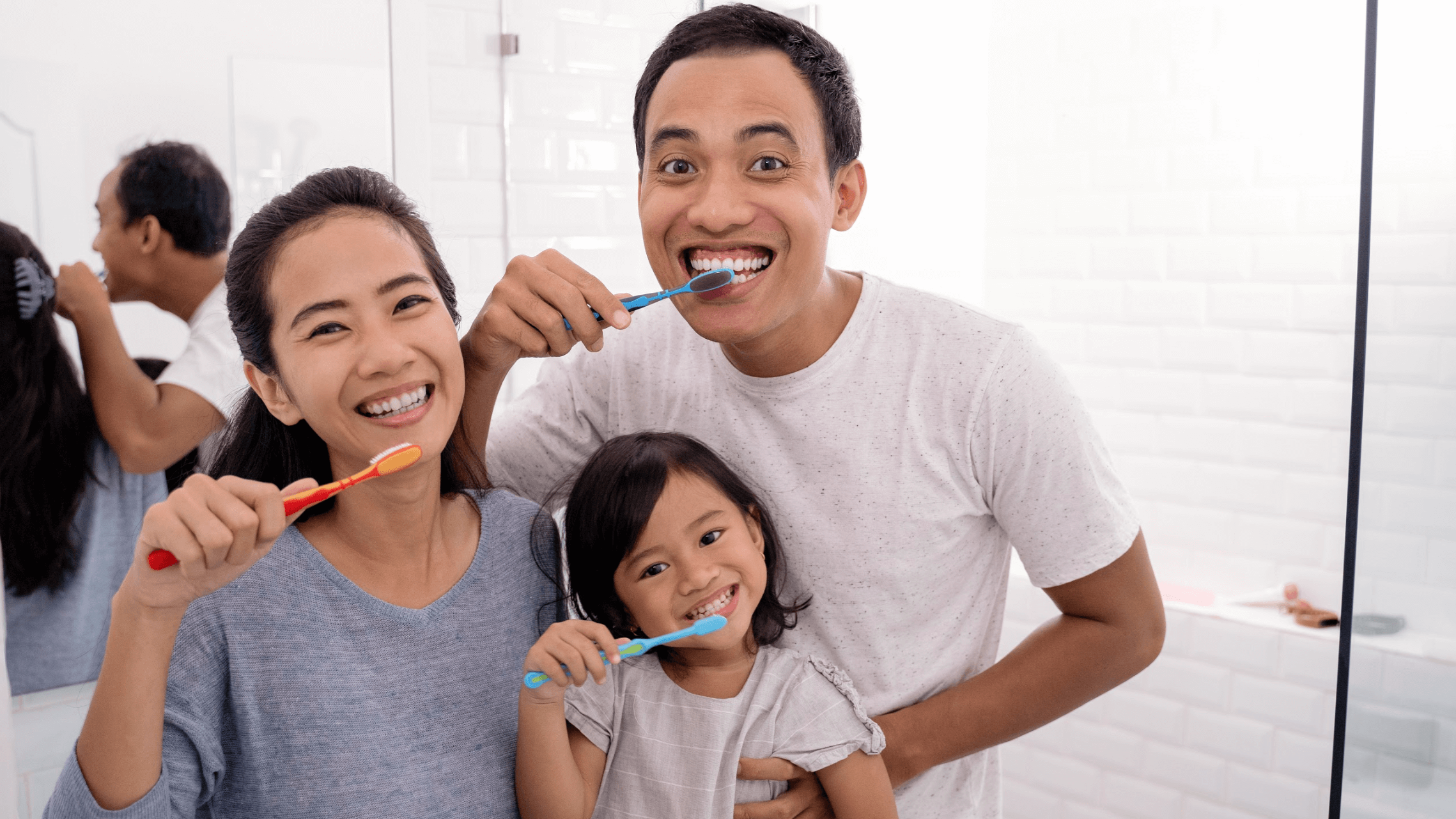 One of the most common misconceptions regarding pediatric dentistry is that "baby teeth don't matter." In reality, your child's baby teeth play an important role in their oral health and development over time. At Saratoga Springs Family Dentistry, our expert team of providers is committed to helping safeguard your child's dental and oral health at every stage of life to ensure they can enjoy a healthy, functional, and beautiful smile in the long run. In this blog, we'll take a closer look at what you can do between cleanings at our Saratoga Springs, NY office to help keep your child's teeth in tip-top shape. 
When should my child start going to the dentist?  
Most providers and experts agree that a child should start seeing the dentist when their first tooth erupts or around the time they turn one – whichever happens first. This may sound counterintuitive, but even assessing the gums and the structure of the mouth without teeth present can help the dentist to identify any potential problems a child may face in their dental development so that an appropriate treatment plan can be developed as early as possible. 
What happens at a pediatric dental visit?  
Dental visits for kids typically involve the following: 
Comprehensive dental exam 
Dental cleaning 
X-rays 
Oral health evaluation 
Depending on the child's age, the health of their teeth, and other factors, a pediatric dental appointment may also include fluoride treatment, the application of sealants, and other treatments. In some cases, pediatric dentistry involves an orthodontic evaluation and/or treatment to create space in the child's mouth, allowing their adult teeth to come through unobstructed. 
How can I keep my kid's teeth healthy?  
Without a doubt, one of the most beneficial things you can do when it comes to your child's dental and oral health is to establish a relationship with a highly qualified and experienced pediatric dentist. With annual dental exams and twice-yearly cleanings, our professional staff can monitor, protect, and promote a healthy smile for your child. 
What should my child be doing between dental visits?  
While office visits certainly remain one of the most important factors in a child's dental health, their at-home oral hygiene routine is also critical. To preserve the health, function, and beauty of your child's smile in between office visits, follow these guidelines: 
Brush and floss twice daily 
Rinse with mouthwash daily 
Eat a healthy, balanced diet 
Avoid sugary and starchy foods 
Drink plenty of water 
Measure the fluoride in your child's water source 
Consider fluoride treatments 
Wear a dentist-made mouth guard during sports and other high-risk activities 
By closely adhering to these guidelines and supporting your child, you can help to establish healthy dental and oral hygiene habits that will last a lifetime. 
Help your child protect their smile with pediatric dental care in Saratoga Springs, NY 
As parents, there is nothing more important than the health, safety, and happiness of our children. Don't leave anything to chance when it comes to your child's dental and oral health. Call Saratoga Springs Family Dentistry in Saratoga Springs, NY today to schedule your private consultation with one of our caring providers, and start your child on the path toward a healthy smile that can last a lifetime.