Little Details Make Big Differences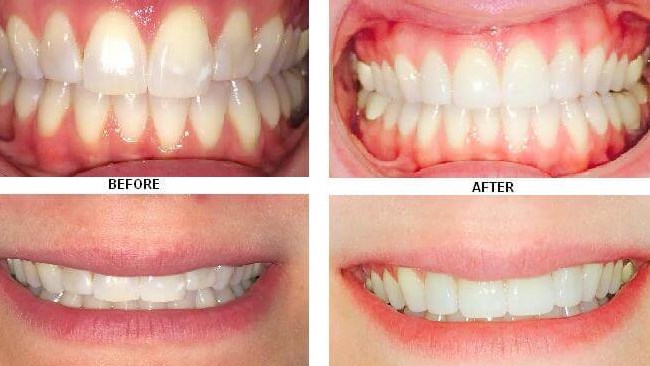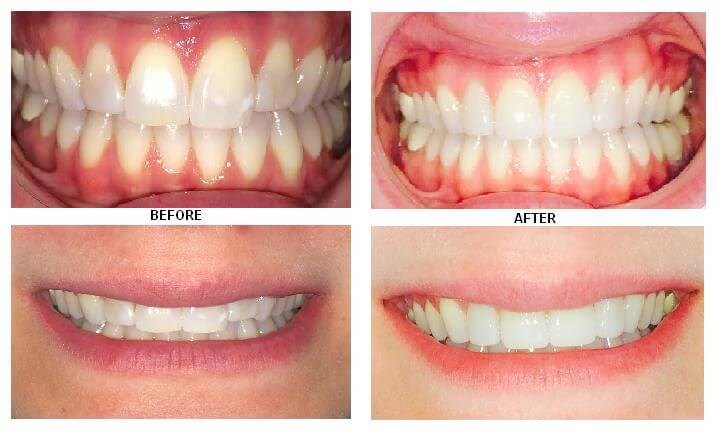 We all have things about ourselves that we wish we could change. Subtle changes can sometimes make dramatic differences. This patient had a beautiful smile, to many people it probably looked just fine. However, this patient was unhappy with her undersized laterals which had been built up by a previous dentist with bonding. Additionally, she disliked the white spots on her front teeth.
She made the decision to place very conservative veneers on the four front teeth to improve the cosmetics. The final result was beautiful and natural. Subtle changes that made a drastic difference. If you have something about your teeth that you wish you could change, talk with one of our dental specialists today — the answer may be easier than you think.
All photos published to this blog are actual patients of Saratoga Springs Dentists. This case was completed by Dr. Gregory P. Dodd.