What is The Importance of Dental Hygiene?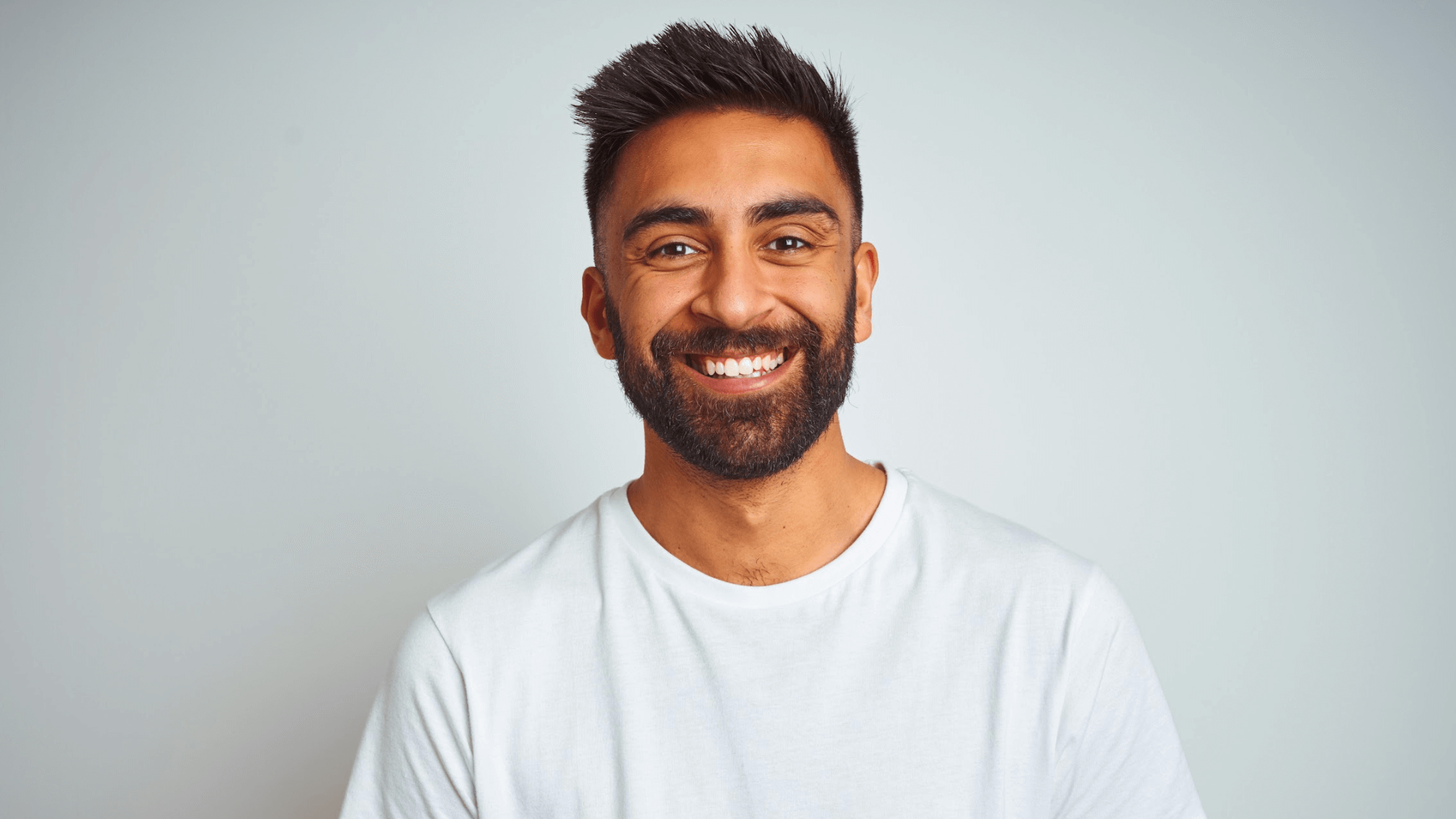 A smile is one of the first things that people notice about you. Maintaining the appearance of your teeth is imperative to ensure a winning smile and maintain your overall health. Dental hygiene is an integral part of your oral health. Regular brushing, flossing, professional cleaning, and dental exams help to prevent plaque and tartar on your teeth, which can lead to gum disease and tooth loss.
Our dentists at Saratoga Springs Family Dentistry in Saratoga Springs, NY are here to meet your dental care needs. Our dentists will perform a thorough dental exam to evaluate your dental hygiene and oral health. We may recommend a professional cleaning by one of our dental hygienists and possible dental repair work if you suffer from cavities or other problems like gum disease.
Benefits of dental exams at Saratoga Springs Family Dentistry in Saratoga Springs, NY include:
Easy and comfortable

Provides a window into your dental hygiene needs and oral health

Assists in working out a treatment plan

Includes a dental cleaning to maintain your teeth and winning smile

Provides you with an opportunity to speak with our dentists and ask questions

Examines dental appliances and restorations to catch problems early and ensure that they are still functioning properly

Keeps your smile radiant and helps maintain your oral health.
Without a doubt, a dental exam is a necessity to maintain your dental hygiene and oral health. A dental exam is an initiative-taking approach that lets our dentists catch problems early before they become a painful nightmare and also helps prevent problems from occurring with proper cleanings.
What to expect from a dental exam for dental hygiene and health
Below are a few of the examinations that our team carries out at Saratoga Springs Family Dentistry in Saratoga Springs, NY to catch problems early:
Soft tissue and oral health: Our dentists will examine the soft tissue of your mouth, cheeks, palate, tongue, and throat to look for any areas of concern that might indicate oral cancer or some other condition. In addition, our team will also evaluate your face, neck, and lips for any changes.

Periodontal exam: Gum disease is a common occurrence and can quickly lead to oral health problems and tooth loss. Our dentists will look for any signs of infection or inflammation in your gums. If your gums bleed when you brush or floss, you might suffer from gum disease. Your gums are linked to your overall systemic health. If your body is constantly struggling to deal with inflammation in your gums due to poor dental hygiene, it can impact your overall well-being. During the exam, we will also look at the bone support of your teeth, gum health, and bone levels to determine the type of dental cleaning you'll need to help overcome any problems.

X-ray: At Saratoga Springs Family Dentistry in Saratoga Springs, NY we provide digital X-rays, which are more comfortable and expose you to less radiation. X-rays are an important part of any dental exam because they let our dentists see areas of possible tooth decay, bone loss, cysts, infections, or tumors.

Surface exam: Our dentists will perform a complete surface exam of your teeth to look for cavities or other suspicious areas such as loose fillings, crowns, or problems with root canals.

Smile assessment: An evaluation of your bite, tooth shape, and tooth shade is conducted to discuss cosmetic options to improve your smile.
Schedule a dental hygiene consultation today in Saratoga Springs, NY
We invite you to schedule a dental hygiene consultation today with our dentists at Saratoga Springs Family Dentistry in Saratoga Springs, NY. Our team will perform a comprehensive exam and discuss the results with you so you can work out an effective treatment plan to maintain your winning smile and oral health.