When Should I Take My Child to See A Pediatric Dentist?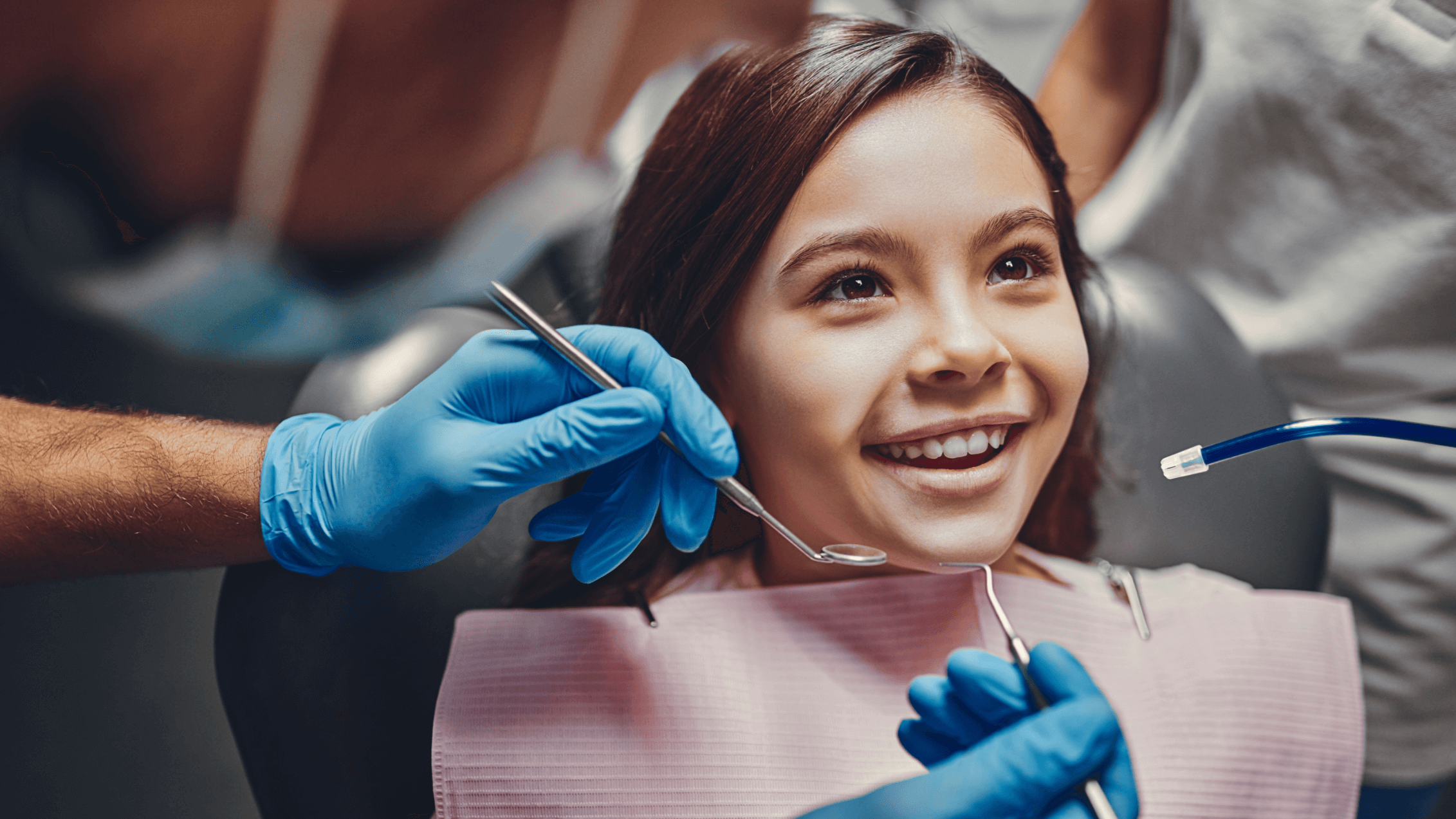 It's a big milestone when your child grows their first tooth and starts eating solid foods. But what does that mean in terms of dental care? When should you take them to see a dentist? These are questions that you might be asking yourself as your little one begins to grow. The truth is, it can be hard for parents to know.
At Saratoga Springs Family Dentistry, we employ an experienced team of family dentists who provide quality care in Saratoga Springs, NY. Our staff can perform dental cleanings, sealants, and basic restorations for all members of your family, even the youngest ones. We even make referrals to a pediatric dentist when needed.
If you have questions about your child's first dental appointment, please don't hesitate to call. Your child's best interest is always our first priority.
What's the difference between a family dentist and a pediatric dentist?
Unlike family dentists who provide services to people of all ages, pediatric dentists are trained to perform dental care on children between infancy and adolescence. They have special knowledge about how the teeth and gums change throughout childhood and puberty.
As we mentioned, a family dentist focuses on general issues, like performing examinations, reducing plaque buildup, and preventing tooth decay. However, there are special cases when a child needs to be introduced to a pediatric dentist. Saratoga Springs Family Dentistry has several experienced pediatric dentists as part of our referral team if needed.
When should I take my child to the dentist?
Your child can visit a family dentist six months after their first tooth emerges, or no later than their first birthday, for a basic exam and dental cleaning. From that point on, families should schedule regular dental visits every six months to prevent problems like cavities and tooth decay.
When it comes to having a dental appointment in Saratoga Springs, NY, aim for a time that works great for you and your child. For example, planning a dental visit during their normal nap time might make them too irritated or tired to cooperate. We want to make sure they feel completely comfortable and at ease while in our office.
How do I prepare my child for a dental visit?
Parents can prepare children for their first dental appointment by explaining that dentists help make their smiles healthy and bright. Even though children less than one cannot form full sentences, they can still communicate their needs and feelings. Be sure to provide reassurance during upsetting moments. The family dentists at Saratoga Springs Family Dentistry are trained to work with children of all ages, so we can help them stay calm.
Parents can also prepare younger children for the dentist by introducing them to basic dental tools early on. Practice brushing and flossing every day as a family and get them excited about having a healthy smile.
Visit a family or pediatric dentist
All parents want to make sure their child has the best dental care possible. The team at Saratoga Springs Family Dentistry has been helping children for years with their oral hygiene needs, including cleanings, comprehensive exams, and dental sealants. Our staff can provide all the information and resources needed to keep your child's teeth and gums healthy well into adulthood! Contact us in Saratoga Springs, NY to learn more information about what we offer.